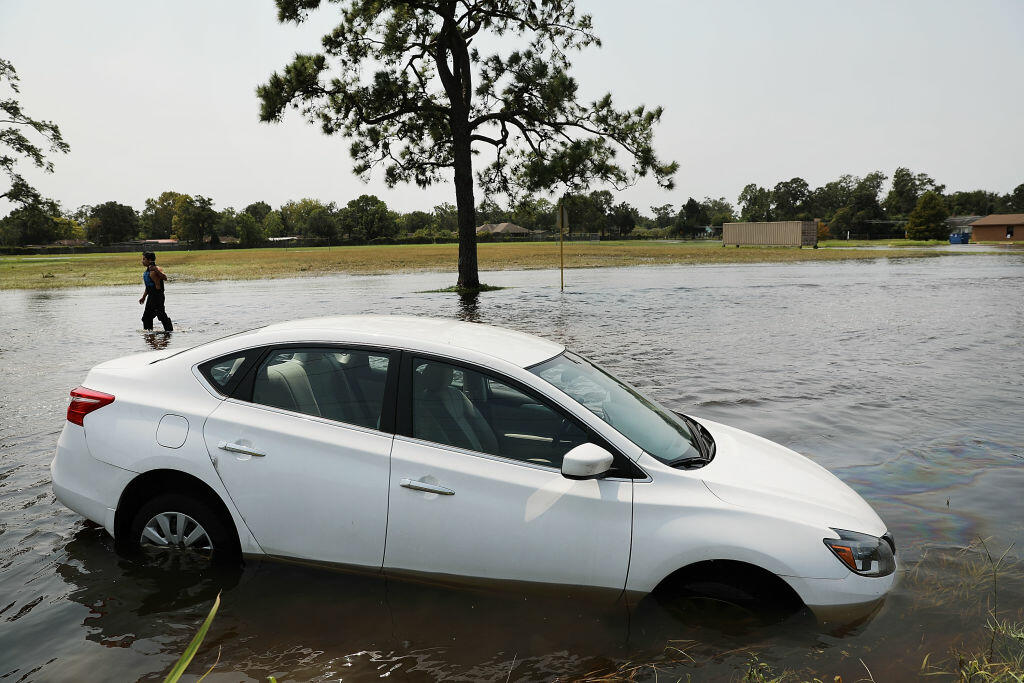 The Sahara Desert dust blowing across the Atlantic and getting into our lungs is a regular feature of life in South Texas, but meterologists say this year, it could have a beneficial impact.
Forecaster Scott Lawrimore with the Weather Channel says the Saharan dust, which will cover much of the state starting today and through the end of the month, could suppress the development of tropical systems in the Gulf.
"A pretty large plume of dust that came over the Atlantic," Lawrimore said. "It could also work to suppress tropical storm formation."
He says that means we are a lot less likely to see any hurricane formation in the Gulf any time soon, good news for a state which is weary after an extraordinarly wet spring, which featured many severe storm systems.
Lawrimore says that dust will get into our lungs, and we'll be able to see it and feel it.
"The size of this dust plume is impressive," he said. "It covers parts of the eastern Caribbean and has move into parts of Texas.
Photo: Getty Images