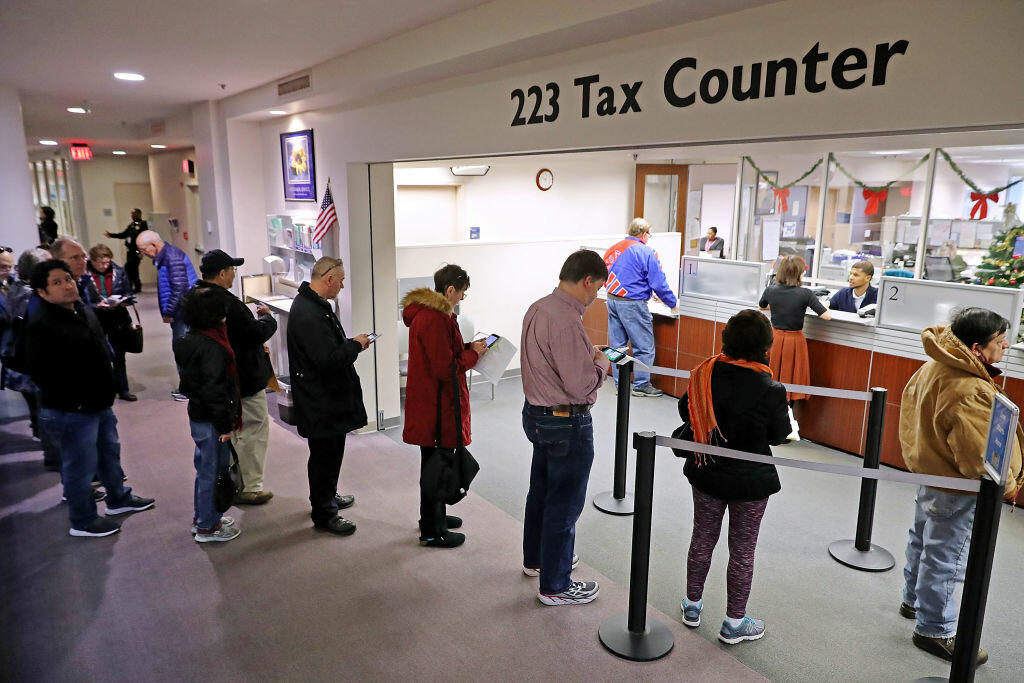 San Antonio City Council listened to the concerns of citizens who are struggling due to skyrocketing property valuation and property taxes last night, when it approved the first general homestead property tax exemption in recent city history, News Radio 1200 WOAI reports.
The exemption will allow homeowners who live in their homes to reduce their taxable valuation by $5,000 when it comes to city taxes. The exemption will not affect school, county, or special district tax bills.
The City has granted homestead exemptions to senior citizens, disabled, and veterans, but this is the first general tax exemption to be granted, and Mayor Ron Nirenberg said he doesn't want to hear any complaints from city employees about the cuts that will be needed in the 2020 budget to pay for the exemption.
"To be clear, we are talking about trimming $6 million from a $2.8 billion budget," he said. "Some might call it belt tightening, but its more like tightening our shoelaces."
Nirenberg also stressed he will not support any increase in the general property tax as part of the 2020 budget. A tax increase has been floated as a way to deal with the costs of hte city's rising growth, including additional police and fire units.
"Homeowners have been asking for property tax relief with no strings attached," he said.
Northeast side Councilman Clayton Perry, who has made property tax relief a centerpiece of his time on Council, praised the vote and also thanked the Mayor for his support.
"I'm extremely proud to provide San Antonio's homeowners with a City Homestead Tax Exemption, a first for our city," Perry said. "Homeownership is a cornerstone of preserving neighborhoods and one of the greatest tools for creating and preserving wealth for families. The residents of San Antonio deserve real property tax relief and City Council is finally taking a step in the right direction."
Also praising the approval of the homestead exemption was northside Councilman John Courage.
"Until today, the City of San Antonio was the only major municipality in Texas without a homestead tax exemption," Courage said. "City Council has heard the voice of our residents loud and clear, and this evening we made an investment in the people who choose to call San Antonio 'Home'."
Courage pointed out that the city is also conducting a study of the Bexar Appraisal District's appraisal methods, to make sure they are fair and accurately reflect a home's true value.
Nirenberg said the vote will require that some items be cut from the city's 2020 budget, which will be approved in September.
"I will identify specific budget reductions to pay for this tax relief without cutting public safety or essential services. And I look forward to hearing my colleagues' ideas for finding efficiencies as well. These modest budget reductions will not derail our agenda of pursuing equity, providing basic services and preparing our city for ongoing dramatic growth. We will continue to provide a vast array of services to our residents."
Taxpayers, who responded to a survey circulated by the City, identified code compliance and libraries as the two areas where they would be most supportive of cuts.
The homestead exemption comes as the Legislature in the recent term approved a law that limits cities to 3.5% revenue increases from property taxes each year, requiring that they ask for a vote of the people if taxes are to be raised by more than that.
The Council vote will only benefit people who live in a home they own. It will not affect renters, or small businesses, but Nirenberg says he will also look for a way to provide them a benefit from skyrocketing property taxes.