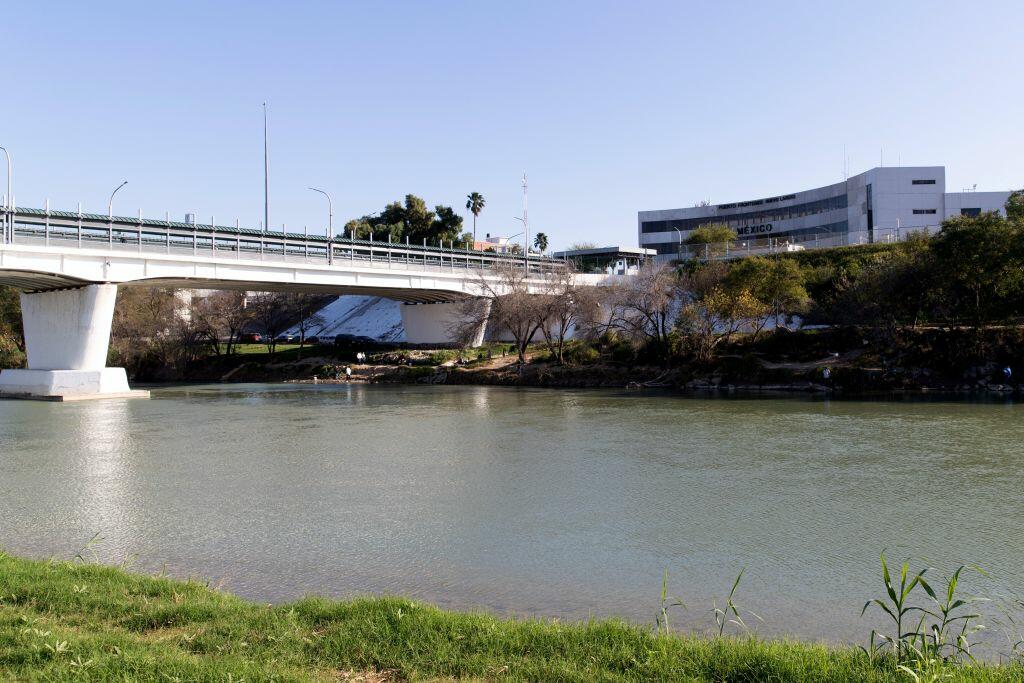 The bodies of four people were found late Sunday in a brushy area north of the Rio Grande, as the summer Texas heat continues taking a major toll on illegal immigrants, News Radio 1200 WOAI reports.
Hidalgo County Sheriff Eddie Guerra tweeted last night that "Border Patrol agents located 4 deceased bodies. Bodies appear to be 2 infants, a toddler and 20yoa female."
The bodies were found in the Las Paloma Wildlife Management Area, southeast of Alzanduas Park. The sheriff did not confirm that the four are immigrants, but it an area frequently used by immigrant smugglers, and it is also near several of the detention centers set up by the Border Patrol to house illegal immigrants.
The Border Patrol has warned of a 'deadly summer' as the south Texas heat combines with the flood of illegal immigrants from dozens of countries who are attempting to enter the U.S.
Experts agree that the problem is immigrant smugglers, who are generally associated with Mexican drug cartels. Not only are they drumming up business for their $3,000 to $8,000 per person smuggling business in places ranging from Tegucigalpa to Kinshasa in the Democratic Republic of the Congo, the gangs have been known to send immigrants on their way once they reach the U.S. woefully unprepared for the long hike through the trackless Brush Country.
Border Patrol agents tell of immigrants being found with no food and water, after being told that they don't need to take extra supplies in the 'fertile' south Texas border lands. The immigrants are also frequently told that San Antonio and Houston are 'only a few hours' walk' from the Rio Grande, where the smugglers, who have already gotten their money, leave the immigrants to the elements.
Early indications are that the four people found in Hidalgo County died of dehydration.
IMAGE: GETTY