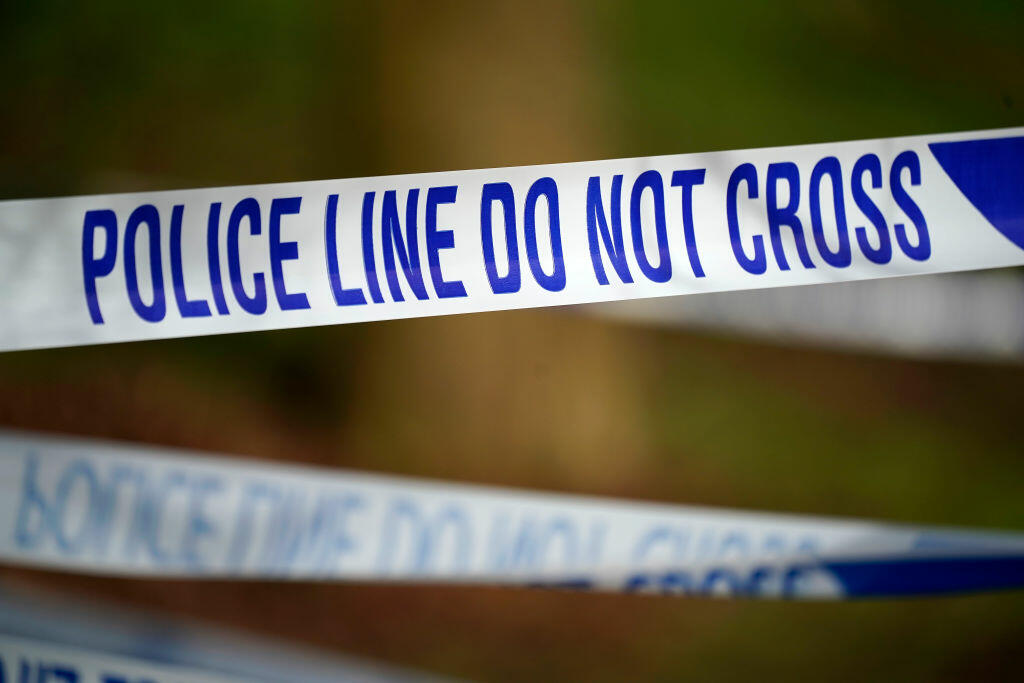 A teenager who was driving a stolen car attempted to speed away from Leon Valley Police this morning, but smashed into the rear of another car near Grissom and Culebra, killing the driver of that car, News Radio 1200 WOAI reports.
Police Chief Joe Salvaggio says police got an alert from 'OnStar' that the car being driven by an 18 year old near Grissom and Bandera had been stolen, and officers got behind it ready to pull it over.
But the teen decided instead to try to make a getaway and led police on a two mile chase through the streets of Leon Valley.
Near Grissom and Culebra, the teenager smashed into the back of another car containing a couple in their thirties.
The man, who was driving, was killed at the scene. The victim's wife was rushed to the hosptial in critical condition.
That car smashed into another car, injuring a person in that vehicle.
Salvaggio says the teen driving the stolen car is hosptialized with non life threatening head injuries, and, as he put it, will face a litany of charges./
"He just ruined his life, for nothing," Salvaggio said.