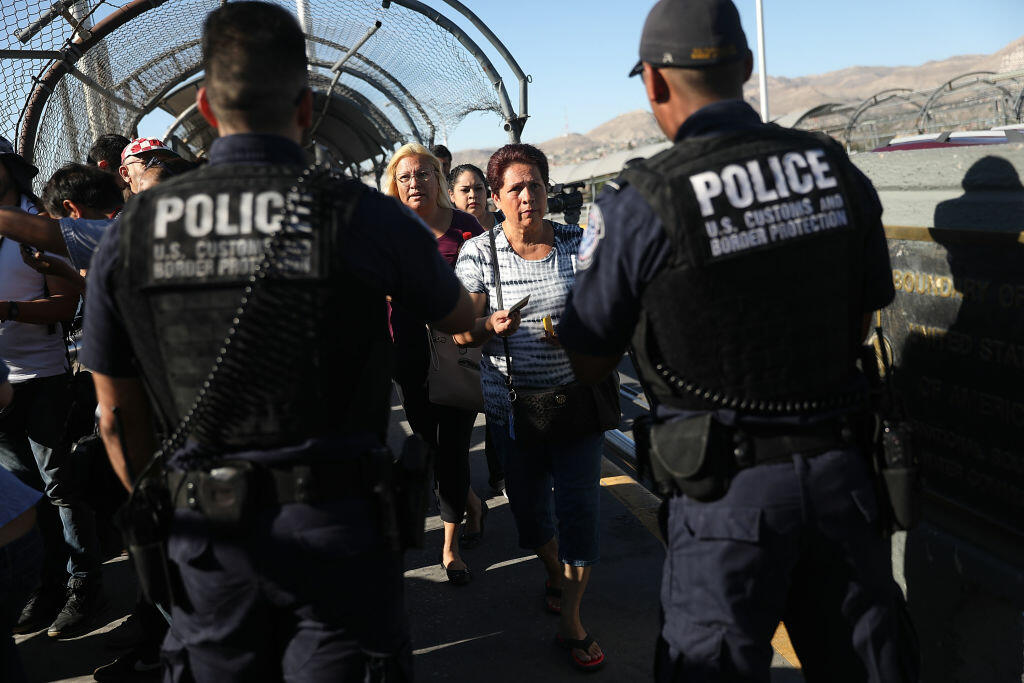 Illegal immigrants from Central Africa sneaking into Texas are so yesterday. Today, the Border Patrol in Del Rio reports a flood of illegal immigrants from Haiti arrested in the sector in the past week, News Radio 1200 WOAI reports.
More than 180 people from the Caribbean nation have been arrested by the Border Patrol in the Del Rio sector alone, just in the past few days.
"Del Rio Sector Border Patrol agents have apprehended immigrants from 44 countries around the world," said Del Rio Sector Chief Patrol Agent Raul L. Ortiz. "Our agents, along with the assistance of our DHS partners, continue to meet each new challenge as the ongoing humanitarian crisis evolves."
Officials stress that the immigrants are immediately screened for diseases and referred for medical care if needed. Tropical diseases like West Nile Virus are a big problem in Haiti.
The Haitians have arrived in several large groups, the biggest was a group of 44 that were arrested on Monday.
Haiti is a relatively new country for the Border Patrol in Texas. Usually Haitians, like Cubans, choose to sail across the Caribbean and seek asylum in Florida.
More than 36,000 illegal immigrants have been arrested in the Del Rio sector this year, and more than 80% are from countries other than Mexico.
The year is less than half over, but already the sector has reported twice the number of arrests of illegal immigrants reported in all of 2018.
IMAGE: GETTY