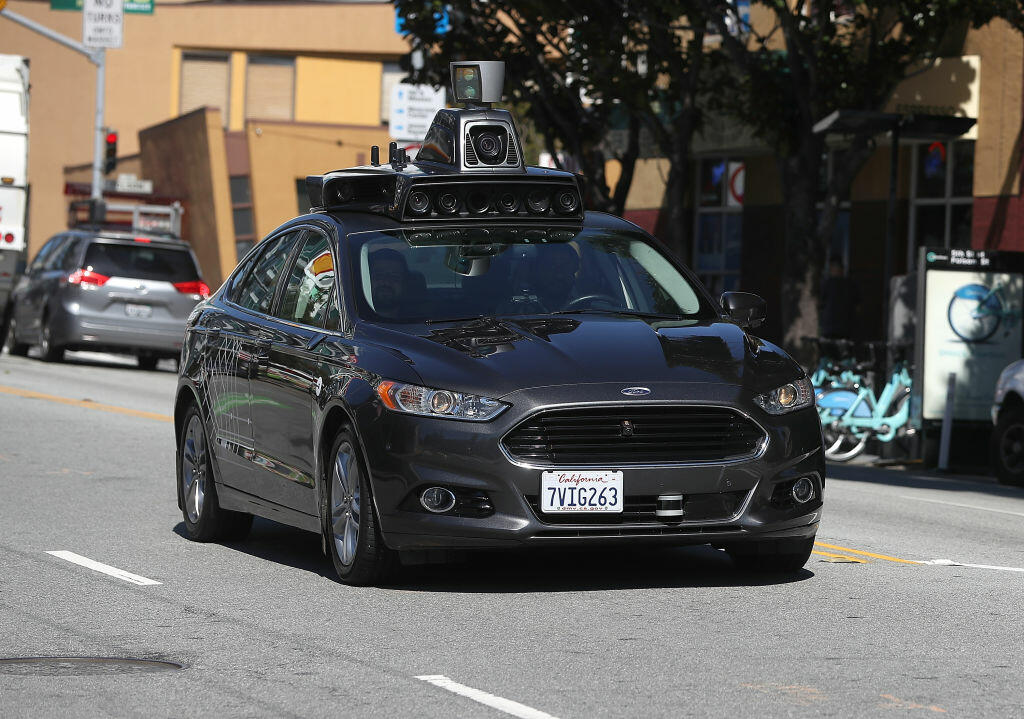 The launch of an electric, self-driving pizza delivery service in Houston is seen as an important step in the future of automation, Newsradio 1200 WOAI reports.
Domino's announced this week that they have chosen the city as the testing ground for an unmanned vehicle known as the R2 later this year. Online customers will be able to opt in. When the car arrives at the home, they'll type in a code on the keypad to get access to the pizza.
"We are always looking for new ways to innovate and evolve the delivery experience for our customers," said Kevin Vasconi, Domino's executive vice president and chief information officer. "The opportunity to bring our customers the choice of an unmanned delivery experience, and our operators an additional delivery solution during a busy store rush, is an important part of our autonomous vehicle testing."
But the program could have far-reaching implications in a state where self-driving technology has been eyed as a way to cut down on rising traffic jams and make it easy to travel long distances between the state's large cities.
Chris Poe at the Texas Transportation Institute says the Domino's program will hopefully close the gap between developers and cities, which have been hesitant to hop on board of an unproven technology.
"Through these deployments, the cities are gaining trust. That's why these experiences in Houston are so valuable."
He thinks that if the pizza delivery trucks do not crash and burn, more city leaders will be willing to work with developers on ways to implement self-driving technology. That involves things like smart road stripes and signals that interact with cars.