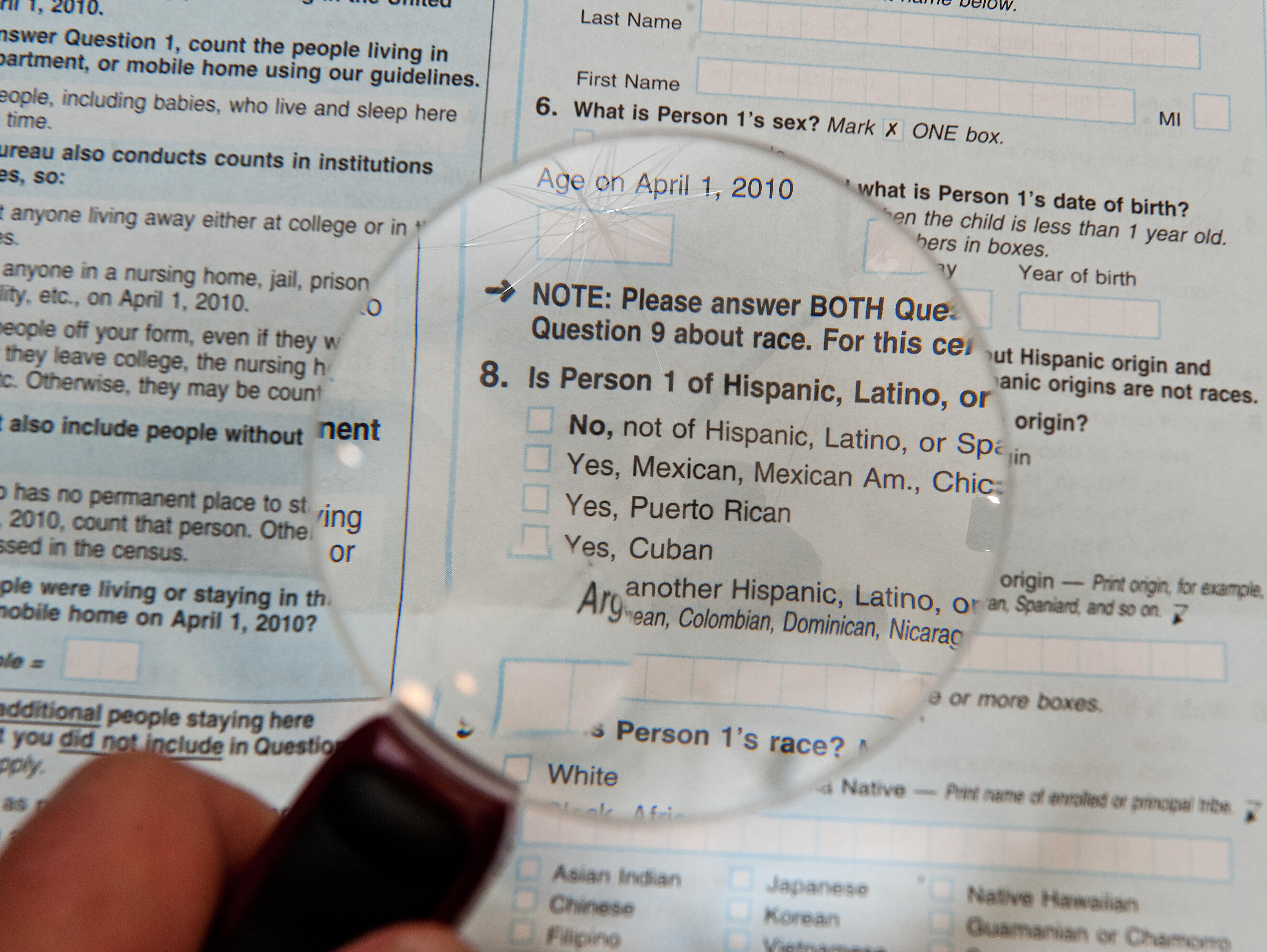 Texas, like the rest of the nation, is getting older, News Radio 1200 WOAI reports.
New figures from the U.S. Census Bureau show the median age of a Texas resident today is 34.8. That's up 1.2 years from the median age of Texans in 2010.
But Texas is still among the youngest states in the country. The median age of the U.S. population today is 38.2, the oldest in the nation's history.
The average age of the population of all of the different ethnic groups in the U.S. has grown in the past eight years. Interestingly, despite continued in-migration, the Hispanic population in the U.S. is aging faster than any other ethnic group, up 2.2 years since 2010.
81% of U.S. counties saw their population age in the past eight years. North Dakota is the only state that saw a falling median age since 2010.
As a result, the share of the U.S. population over the age of 65 is now up to 16%, the most ever. The nation's over 65 population has increased by 30% since 2010, while the share of the population under the age of 18 actually decreased in the past nine years, down by 1.1%, or a drop of 782,000 people.
IMAGE: GETTY