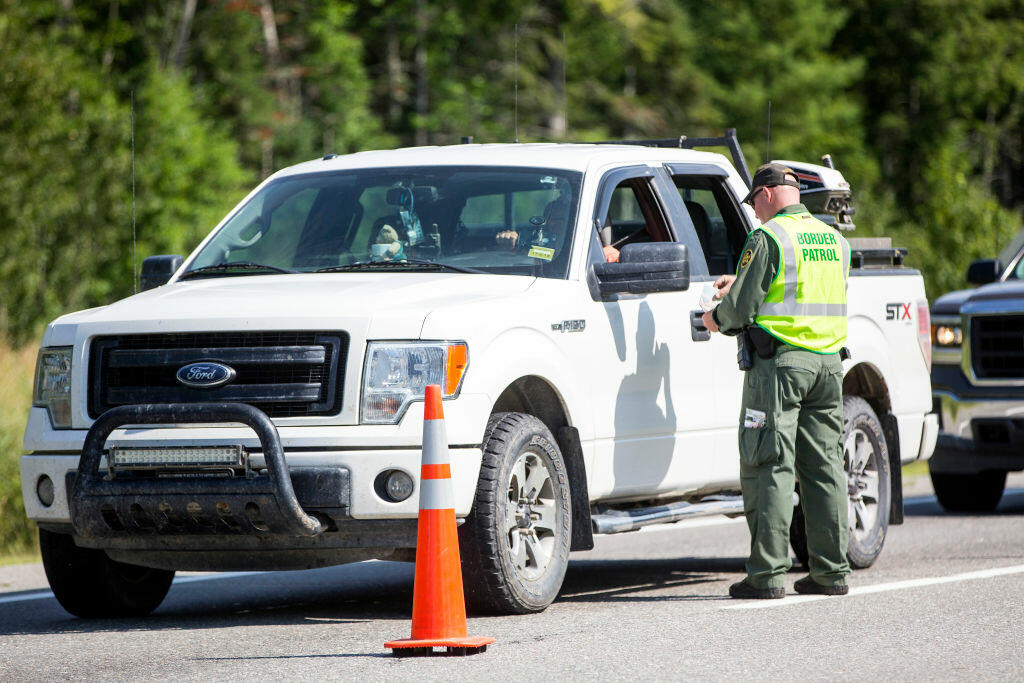 President Trump says millions of people living in the country illegally will be deported, starting next week, but that decision could be costly for your grocery bill.
"Next week ICE will begin the process of removing the millions of illegal aliens who have illicitly found their way into the United States. They will be removed as fast as they come in," President Trump said on Twitter.
A source tells the Associated Press that the plan is to focus on the estimated one million asylum seekers who have been issued final deportation orders by federal judges but skipped the hearing, and remain at large in the country.
The question becomes, who will do their job?
Many of those migrants work in the agriculture industry. Gene Hall with the Texas Farm Bureau says farmers and ranchers don't have the means or resources to check all their workers. The fear is that, without a qualified workforce, crops will die on the vine. He says it's a job Americans won't do.
That means commodity prices, he says, will likely rise.
"Crops that end up in a grocery store, it is possible that their price will rise. We're talking about fresh fruits and vegetables."
He says the biggest price hikes will likely be in berries, which need to be picked quickly by hand, and shipped to market before they go rotten.
It's estimated that, nationwide, American agriculture needs about two-million hired workers. The Farm Bureau is pushing for a guest worker program to pick up the slack of deportations.
IMAGE: GETTY