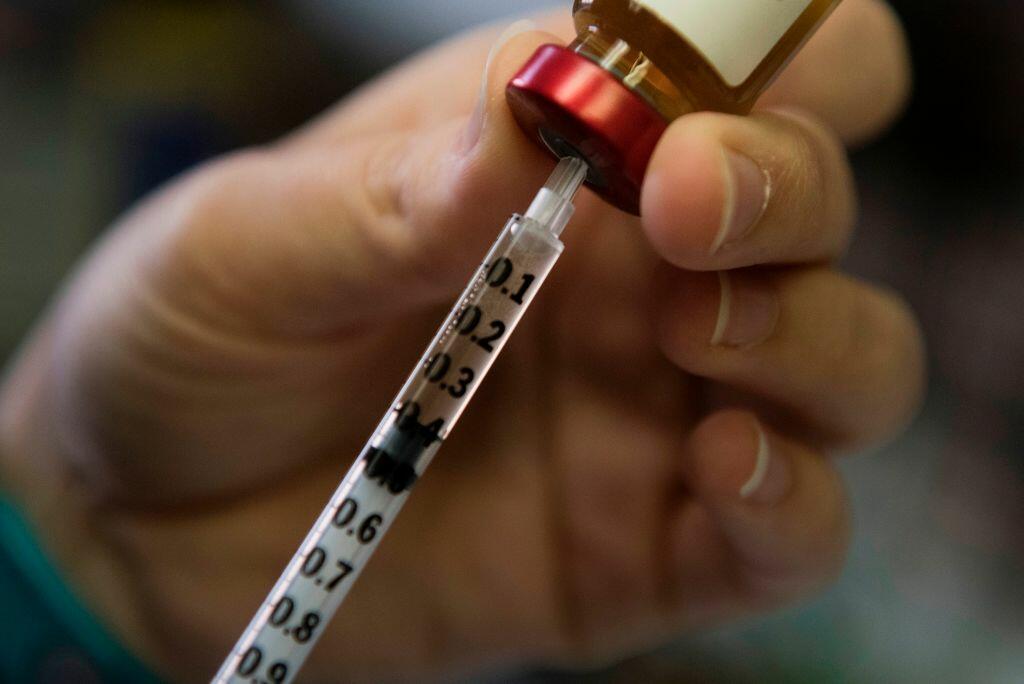 A scary new study shows more Texans are skipping needed medical care, due to concerns about the costs.
The Episcopal Health Foundation says health care affordability is 'a major concern' for Texas families.
The Foundation's Brian Sasser says the problem is hitting home all around the state.
"About 60% of those we talked to, said they had to skip or postpone medical care, simply because they can't afford it."
He says that leads to poor health, which leads to additional medical expenses that can't be met.
"About a quarter of those say they cut pills in half, or skip doses of needed medicine," Sasser said.
Sasser says what used to be an economic problem of the high cost of medical care has not become a serious health problem in Texas.
"People aren't getting preventative care, they are not getting prescriptions filled, they are skipping procedures, they are not even seeing a doctor, all due to cost."
Health care costs are rising faster than the cost for any other product or service in the United States, and the increasing irregularity of medical costs, which can vary wildly from provider to provider and appear to be random in nature, are also cited as an increasing frustration by Texas families.
Another source of concern is the rising deductibles and co-pays which are included in many health care plans. It is not unusual to find workplace provided health insurance plans with $10,000 deductables, which essentially is not insurance at all.
Photo: Getty Images