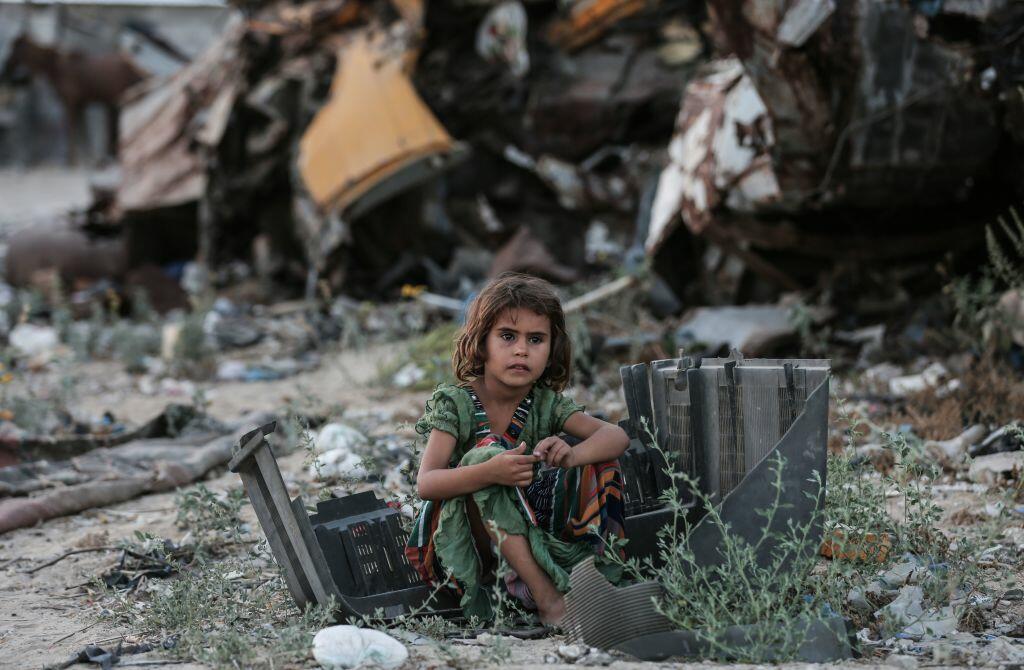 Texas kids are still bringing up the rear in most measures of well being, from health to education to living situations, according to the latest report by the Annie E. Casey Foundation and the Austin based Center for Public Policy Priorities.
Francis Deviney, the COO of the left-leaning CPPP, says the numbers aren't good.
"Texas is ranking 41st of all fifty states in the country for how Texas kids are performing in issues around health, and education, and economic security," she told News Radio 1200 WOAI.
That's actually an improvement of one point from last year, when Texas kids ranked 43rd..
Deviney says despite the state's strong economy, Texas kids rank 39th in economic well being, which includes living in poverty, living with a parent or parents who lack secure employment, and living in homes with a high housing cost burden. But all three of those factors have improved from the 2018 rankings.
Deviney says at the state level, the priorities of the Legislature and the state leadership are still more focused on business development and on tax cuts than on programs that would help vulnerable kids.
"When you look at how much we're spending per kid, its not that the pieces of the pie are in the wrong place, its that the pie is not big enough."
She applauds the 2019 Legislature for moving to shore up health care and education, but she points out that the actions were taken within a framework of tax cuts having the priority.
Texas ranks 30th in education. Texas kids rank near the bottom in a lack of Pre-K programs, kids being not proficient in reading by the third grade and in math by the eighth grade, but have shown improvement in graduation rates.
Deviney says in the areas where the state is improving, it is frequently due to changes made at the federal level, not at the state level. She says local governments are also more and more taking the lead in improving the lives of children, citing San Antonio's mandatory sick leave ordinance.
"To make sure that people have access to paid sick time, so they can take their kids to the doctors, so they can look after an elderly parent."
Texas is in fact seeing improvements in areas relating to health, with a drop in teen pregnancies, a reduction in low birth weight babies, and a reduction in the percentage of children who abuse alcohol and drugs. But Texas took a nosedive in the past year when it comes to the category of 'Family and Community,' once again, ranking 47th in the country. This includes measures of children in poverty, children who live in crowded or substandard housing, and children in single parent families.
The best states in the country for children today are New Hampshire, Massachusetts, and Iowa. The worst of the fifty states are Mississippi, Louisiana, and New Mexico.