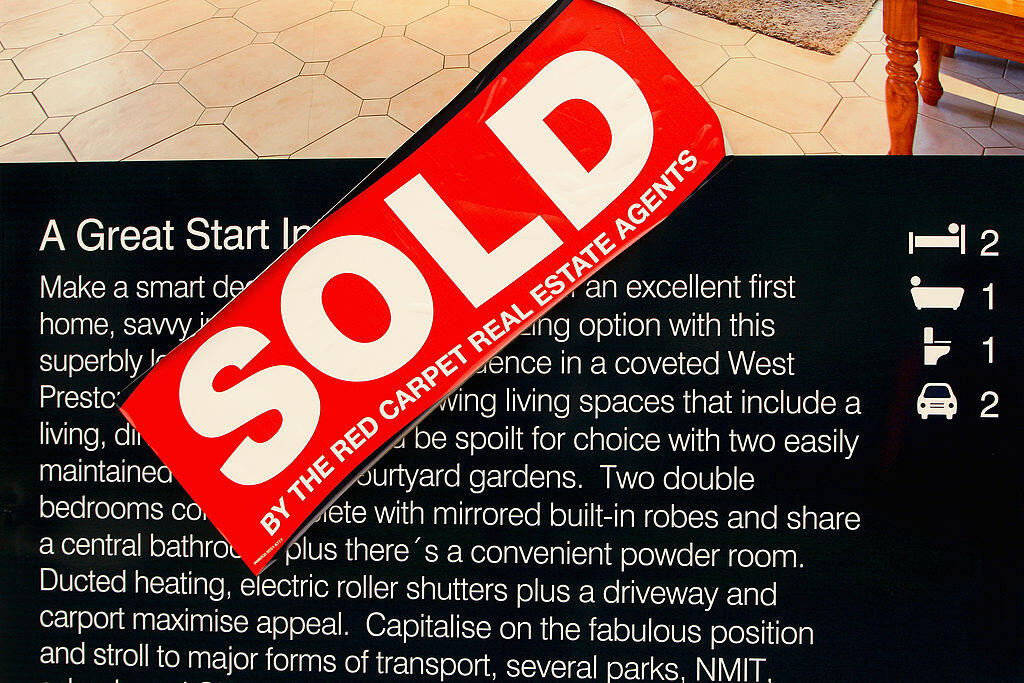 As the temperature gets hotter, so does the local real estate market, News Radio 1200 WOAI reports.
The San Antonio Board of Realtors says the number of homes sold in the metro in May, 3,608, was up ten percent over home sales in May of 2018.
That rush to buy homes pushed up the average price of a home sold in Metro San Antonio to $274,000, and pushed the available inventory down to 3.8 months.
Early summer, June and early July, are considered the best months to buy and sell a home, because buyers want to get moved in before the new school year begins and the holidays approach.
SABOR says one thousand more homes are on the market than were up for sale in June of 2018, indicating that buyers will have more selection. 62.3% of the homes on the market are being sold for between $200,000 and $500,000.
"San Antonio has continued to be an attractive place for businesses and families to relocate to due to our affordability and quality of life," said Gilbert S. Gonzalez, SABOR's President and CEO. "Fortunately, there are still homes available at all price points, meaning buyers have options when looking for the property that is right for them."
While San Antonio's home prices continue to rise, home price in other Texas cities are going up by more. San Antonio's average price of just under $275,000 looks affordable when compared to an average home price of $398,000 in Dallas County and $525,000 in Travis County.
IMAGE: GETTY