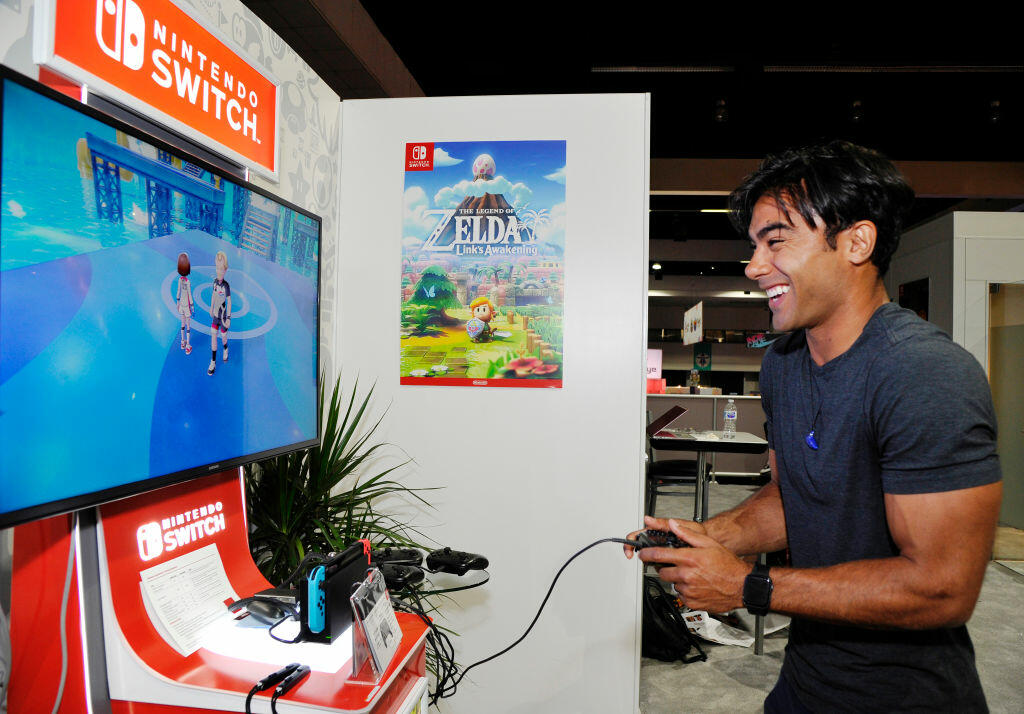 Go Fortnite Team, Go!!
High school cheerleaders could soon by cheering on high school e-sports stars, under a proposal being studies by the University Interscholastic League, News Radio 1200 WOAI reports.
That would put video games on the same playing field, literally, with high school football and basketball, and other high school activities which are regulated by the UIL, like debate programs.
Will Garrett of Port San Antonio says the port is looking to set up an e-sports arena, where fans could gather, much like a football field.
"So we have seen high schools with informal intermural teams sprout up, we've seen various cyber cafes or LAN cafes around town where gamers can go," he said.
There are even pro e-sports players emerging, and e-sports tournaments are attracting fans who cheer on their favorites, just like at the AT&T Center during a Spurs game. Analysts say e-sports is shedding its 'dork in the basement' image and is becoming a legitimate sporting venue.
San Antonian Brianna Becker supports the idea of the UIL sanctioning e-sports.
"It is a great way to normalize gaming, because I remember when I was younger, it wasn't even talked about."
The the UIL decides to sanction e-sports, it will handle it like any other competitive activity, with divisions, tournaments, venues, uniform rules, and will crown a Texas e-sports champion.
IMAGE: GETTY