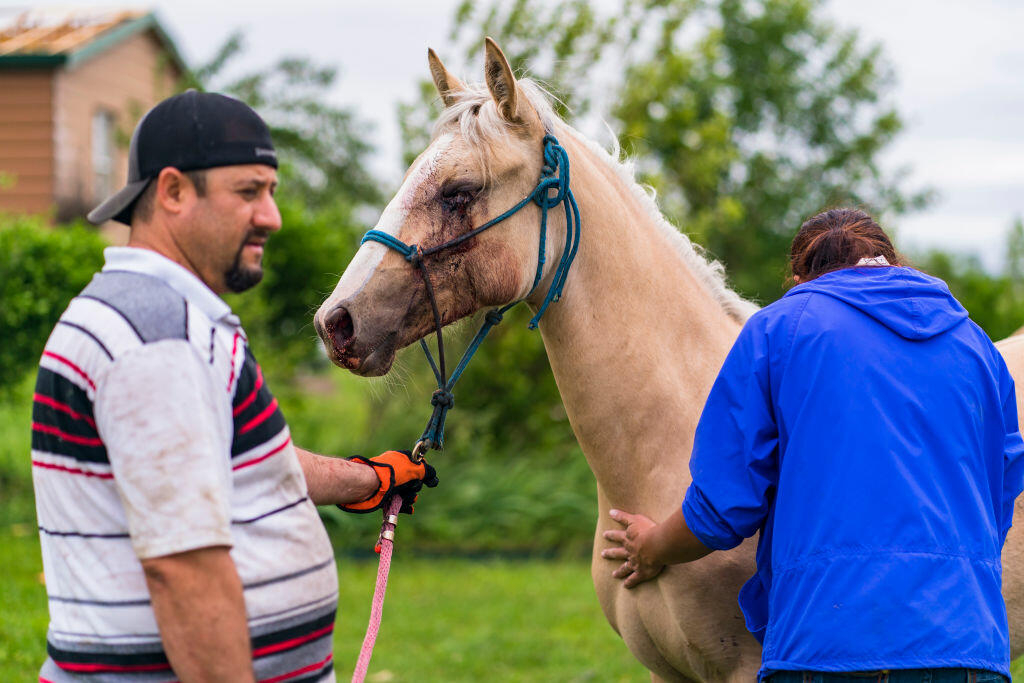 A Texas veterinarian is asking a federal appeals court to overturn a Texas law that prohibits vets from offering pet care advice online.
Dr. Ron Hines closed his traditional office practice due to a disability, and he turned to providing advice on pet care on a web site. But Texas state officials, citing state lawsrequiiring veterinarians to physically examine animals before providing advice about their care, fined him and threatened to yank his license.
A federal judge in Brownsville last week upheld to law, but recent changes in First Amendment interpretation by the U.S. Supreme Court has promoted Dr. Hines, along with the Institute for Justice, to ask an appeals court to re-examine the ruling.
Dr. Hines points out that Texas law allows physicians to dispense medical advice for human patients through the common practice of telemedicine, but prohibits veterinarians from doign the same thing for animal care.
"This case is about the online revolution, free speech and over-regulation," said IJ Senior Attorney Jeff Rowes, who represents Dr. Hines. "With more and more advice coming online, the viability of many kinds of telepractice depends on robust protection of speech."
Rowes says the First Amendment will allow Dr. Hines to say anything he wants on Skype..except for the best way to care for a specific animal.
"There is no justification for this censorship," he said.
Dr. Hines says many of the people who he gave pet care advice to on line before he was shut down by the state were low income individuals who couldn't afford traditional veterainary care, and he says he saved the lives of many beloved family pets before the state put an end to his on line practice.
He says if telemedicine makes sense for 'babies and grandmothers' it should make sense for dogs and cats as well.
"This is just a temporary setback," said Dr. Hines. "We'll keep fighting until veterinarians are free to share their knowledge with pet owners across the country and around the world."
IMAGE; GETTY