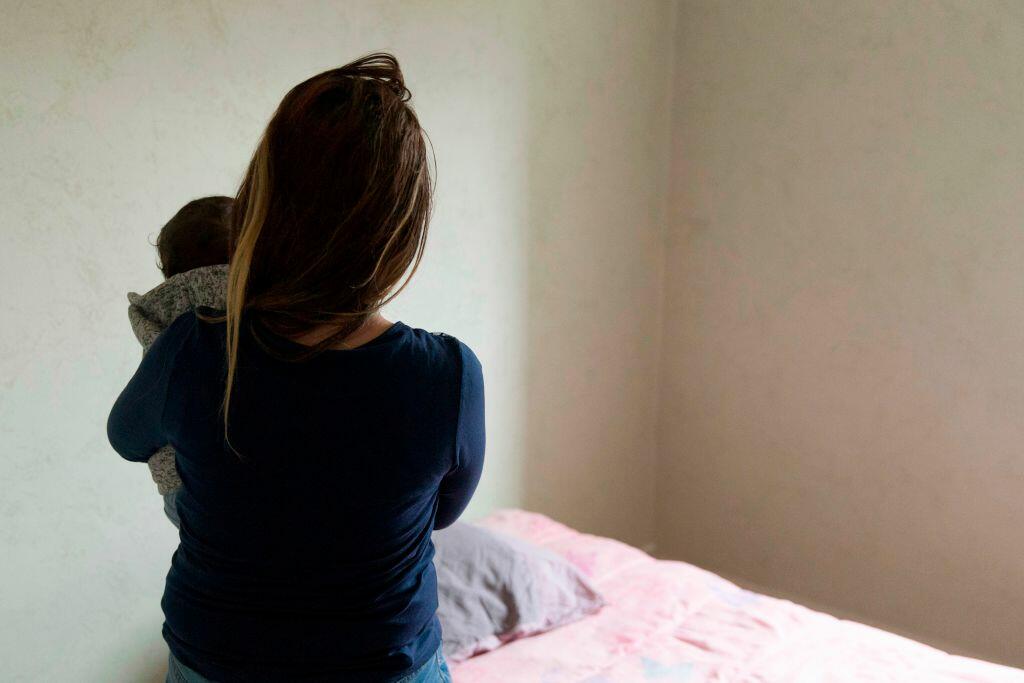 An issue that burst to life during the recent race for Mayor is about to become a major City initiative, News Radio 1200 WOAI has learned.
City Council this week will get its first look at a major campaign designed to fight 'Intimate Partner Violence.'
Council members Shirley Gonzales and Manny Pelaez, whose mother Marta Pelaez is the long time CEO of San Antonio's Battered Women's Shelter, say in a memo to Council spelling out the problem that 1 in 3 Texas women will be a victim of domestic violence during her lifetime, and the costs are more than shattered lives.
They say the costs extend to lost wages and business productivity, higher health care costs for battered women, and even greater likelihood of a woman who is a victim of IPV becoming addicted to drugs.
Gonzales and Pelaez point out that San Antonio and Bexar County have a greater problem with domestic violence than the state as a whole, which means more damage to the local economy and the health of local women.
"The National Center for Injury Prevention and Control found that in 2017, the average cost per (domestic violence) incident was $4,273," Pelaez and Gonzales say in their report. "More telling is the number of work days lost by victims experiencing abusive behavior. Victims of stalking lost an average of 10.1 days of paid work per year. Victims of rape lost 8.1 days, victims of physical violence lost 7.2 days. Simply put, domestic violence is a business issue."
The 'comprehensive plan' will involve many segments of the community, from the police to education to business, to churches to government will all be involved in the campaign.
Gonzalez and Pelaez say the issue should be fully included in the 2020 City budget, which will be finalized in the coming month.
"The demonstrated economic and societal impact of IPV indicates that for San Antonio to become a city truly dedicated to equity and quality of life for all, we must develop a comprehensive strategy to IPV."