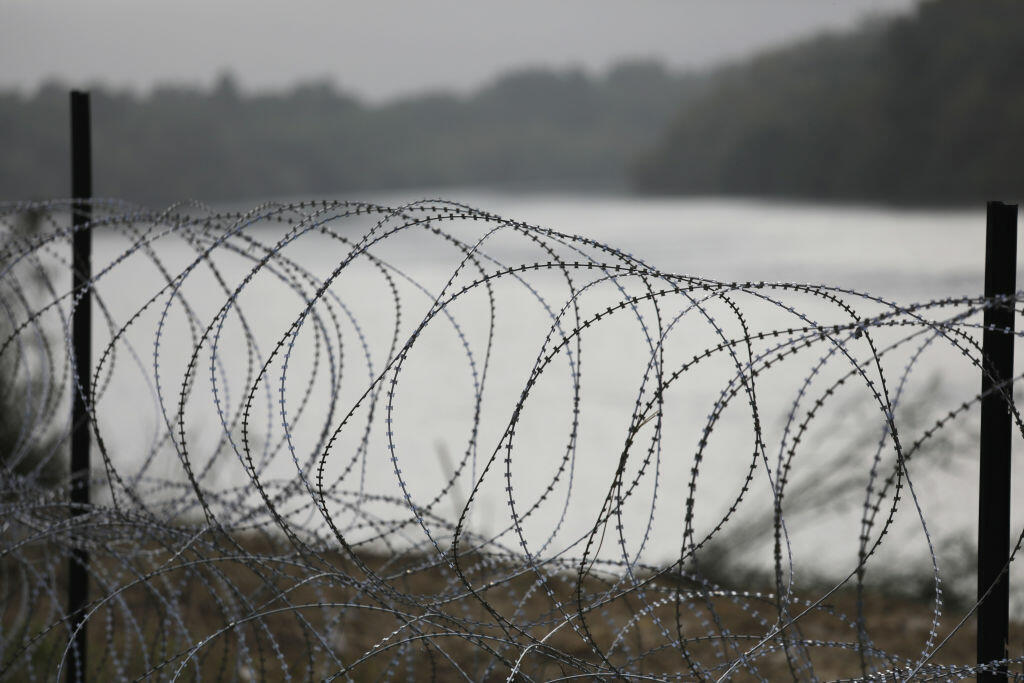 Triple digit temperatures have begun to take their toll on people sneaking illegally into Texas, and the massive surge in immigration has officials warning of the possibility of carnage along the border as the weather heats up, News Radio 1200 WOAI reports.
The bodies of two immigrants, a man and a woman, were just found near Carrizo Springs, dead from dehydration.. Then a 24 year old would be immigrant from Honduras, was found near El Indio, critically ill from the same thing.
"The majority of people who enter the U.S. are ill prepared for the treacherous terrain that they face," said Eagle Pass Border Patrol Sector Chief Raul Ortiz.
Border Patrol agents tell of immigrant smuggling gangs, who have already gotten their money, telling the immigrants that they don't need extra water or food to walk over the 'fertile' territory north of the border.. Smugglers frequently tell immigrants that Houston and San Antonio are 'just a few hours' walk' from the border.
Other smugglers pack immigrants into un air conditioned trunks, vans, and 18-wheelers in triple digit temperatures.
"Tragically, those who are unable to keep up with their group are often left behind by callous smugglers who are driven by profit, and lack any semblance, compassion, or regard for human life," Ortiz said.
And, with temperatures already soaring along with the size of the 'migrant caravans,' border carnage is only going to get worse.
IMAGE; GETY