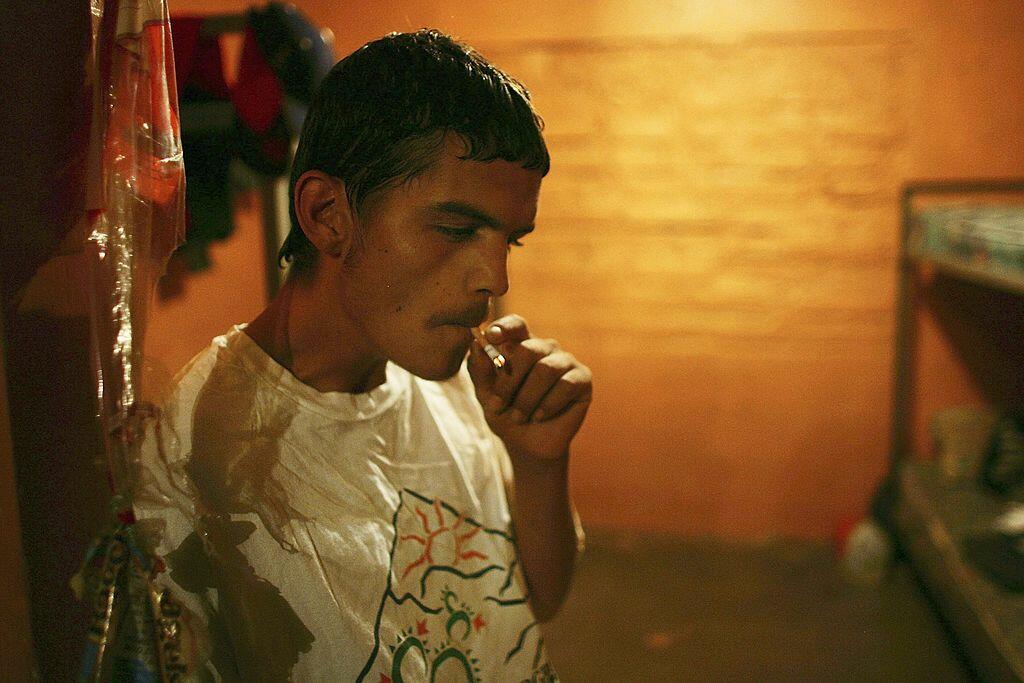 Gov. Greg Abbott has signed the 'Tobacco 21' legislation, which forbids people from buying cigarettes, tobacco products, or vaping materials if they are under the age of 21, News Radio 1200 WOAI reports.
There is an exception for those under 21 who are active duty in the U.S. military.
"This will have a profound effect on the health of our future generations," said Dr. Peter Pisters, President of the University of Texas MD Anderson Cancer Center.. "Tobacco use can have devastating health impacts and lead to a lifetime of nicotine addiction.. Evidence suggests that this change will reduce smoking and save lives."
Evidence indicates that the single major factor in the reduction of certain types of cancers over the past three decades has been a reduction in cigarette smoking.
'Tobacco 21' is based on an ordinance approved by San Antonio City Council in 2018 which outlawed the sale of cigarettes to those under 21 inside the city limits.. Local officials say the new state law will prevent young people from simply driving into the county of into a suburb and buy smokes legally there.
The vast majority of smokers pick up the habit between the ages of 15 and 17, and obtain cigarettes from an over-18 classmate who buys them legally.. It is far less likely that a 15 year old will have ab21 year old in their social circle to make the purchase.
Texas becomes the 16th state to ban the sale of smokes to people under 21.