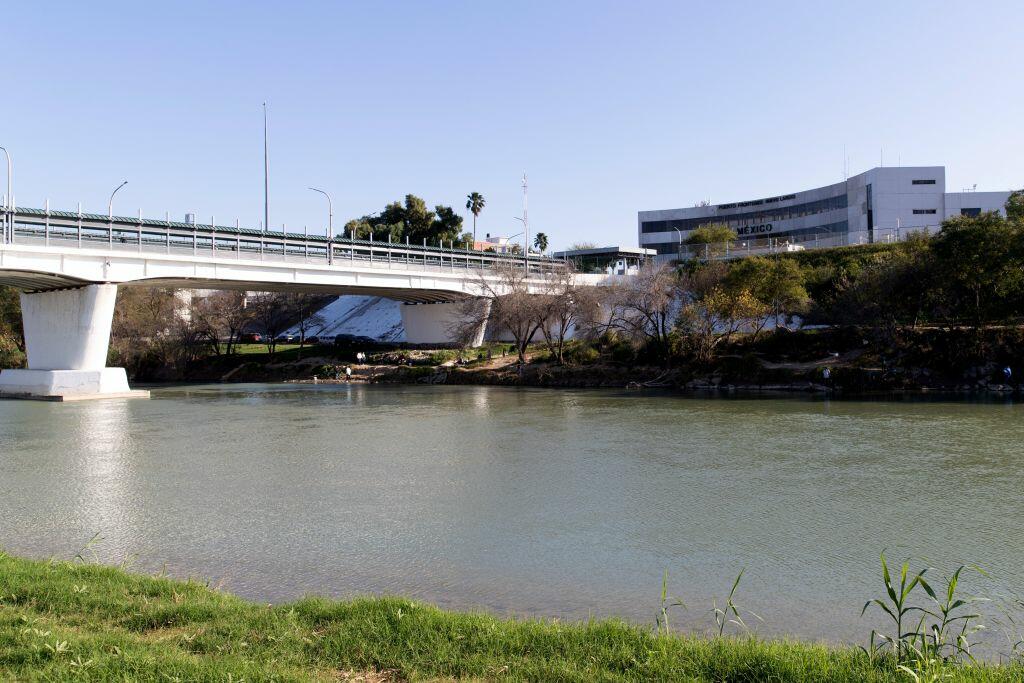 As President Trump said today he is determined to see tariffs on imports to the U.S. from Mexico kick in on Monday, the Chairman of Laredo based International Bancshares Corportion, the parent company of IBC Bank, has one word to describe the impact the tariffs would have on the Texas economy and business climate.
"Devastating."
Dennis Nixon told the Real Estate Council of Texas that tariffs would be a game changer for the evolving relationship between the U.S. and Mexico under the North American Free Trade Agreement, and they would lead to uncertainty in industries ranging from manufacturing to tech to tourism and agriculture.
Nixon aid first of all, the old concept of an item being produced in Mexico and then exported into the U.S. is an old fashioned one, and tariffs aren't made for the new normal that has replaced it.
"That process, for example, of assembling a Tundra truck at San Antonio's Toyota plant involves that product crossing the border numerous times," Nixon said. "So how would that would, would it be subject to tariffs every time it crosses, would it be exempt at some point?"
The Federal Reserve Bank of Dallas estimates that the average manufactured product crosses the U.S. Mexico border seven times during its production process.
Nixon says 'tariff' is actually a fancy name for 'tax' and if the prices of items go up 25%, which the President has threatened, consumers will behave like consumers always do, they will go elsewhere and find new markets, to the detriment of the U.S. producer and consumer.
"If your local retailer or your local restaurant or any other business who patronize, if they were to slap prices up by 25%, you would probably turn around and go right out the door," he said.
And Nixon, whose corporation is headquartered in Laredo, says the tariff idea would also lead to 'misery' in the critical border crossing points, which have already become strained by the immigration surge.
"People being caught in lines, now that we are moving into the summer months, all the hot weather, truckers sitting out there in their trucks for seven, eight, nine hours, visitors coming to shop in San Antonio, and they can't get across the border, and congestion will be increasing because as the taxes go up, businesses will want to ship all their stuff now."
IMAGE: GETTY