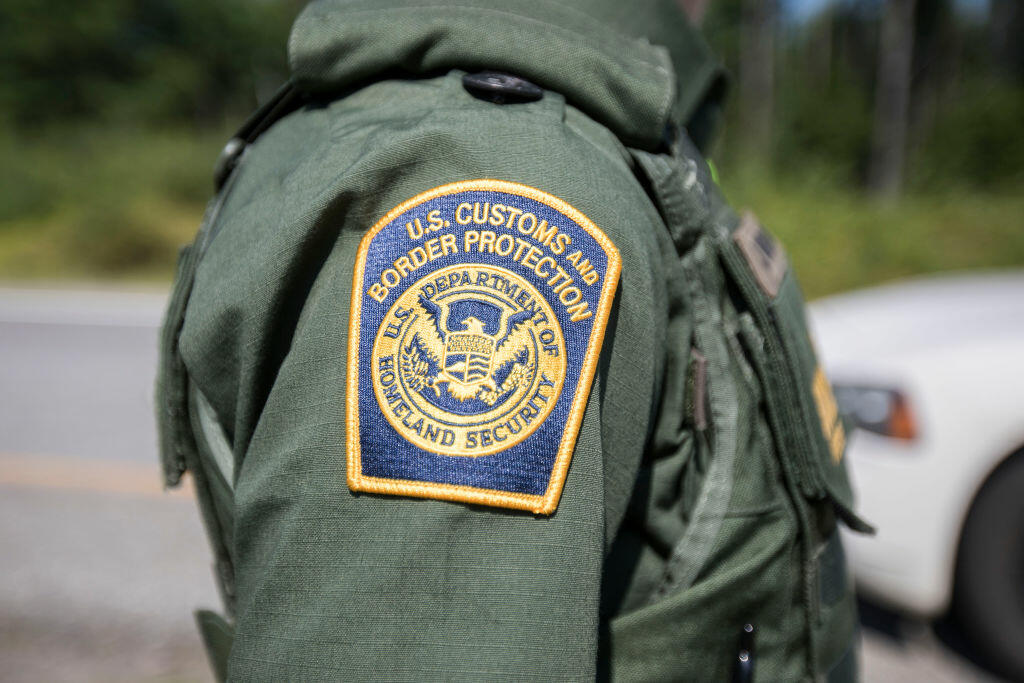 The Del Rio Sector of the U.S. Border Patrol, just the past week, has apprehended more than 500 people from Africa trying to sneak into the U.S., News Radio 1200 WOAI reports.
Most have been arrested in large groups, 34 people from Africa were arrested in the sector, which covers the Eagle Pass area, on Wednesday, on top of a group of more than 100 who were apprehended on Monday.
"The introduction of this new population places additional burdens on processing stations, to include language and cultural differences," said Del Rio Sector Chief Patrol Agent Raul L. Ortiz. "Our agents continue to meet each new challenge as the ongoing humanitarian crisis evolves."
Most of the Africans have been from three countries in Central Africa, the Republic of the Congo, the Democratic Republic of the Congo, which is a separate country, and Angola. All of the nations are troubled by grinding poverty, grueling official corruption, deadly diseases like Ebola and, in the case of Angola, an active terrorist threat by ISIS.
The majority of the illegal immigrants from Africa have been alleged 'family units,' including young children.
Due to the disease threat in Central Africa, the new arrivals are being medically evaluated and referred to medical personnel for more advanced care if needed.
The Del Rio Sector is emblematic of the major changes in immigration on our southern Border. Of the 33,000 people apprehended in the sector just this year, a number which is already double the number of arrests made during the entire year of 2018, 80 percent are from countries other than Mexico, with 38 different nations represented.
Analysts say this is evidence that the transnational immigrant smuggling gangs, which are generally associated with the Mexican drug cartels, are taking advantage of the current uncertainty over U.S. border security policy to recruit more people from different places to pay them from $3,000 to $12,000 to smuggle them to the U.S. border.
Officials say many smugglers are acutely aware of loopholes in the system. When the controversy began in December over the 'separation of families' along the border, immigrant smugglers were immediately making the rounds of the slums of Central America, advising desperate people that 'now is the time' to try to enter the U.S. with a child, and in many cases, the cartel would 'rent' would be immigrants a child to appear to be a 'family unit' on the idea that rather than separating children in the middle of the controversy, border officials would simply let the entire group enter the U.S. on a fictiicous 'promise to appear' in court at a future date.
IMAGE: GETT