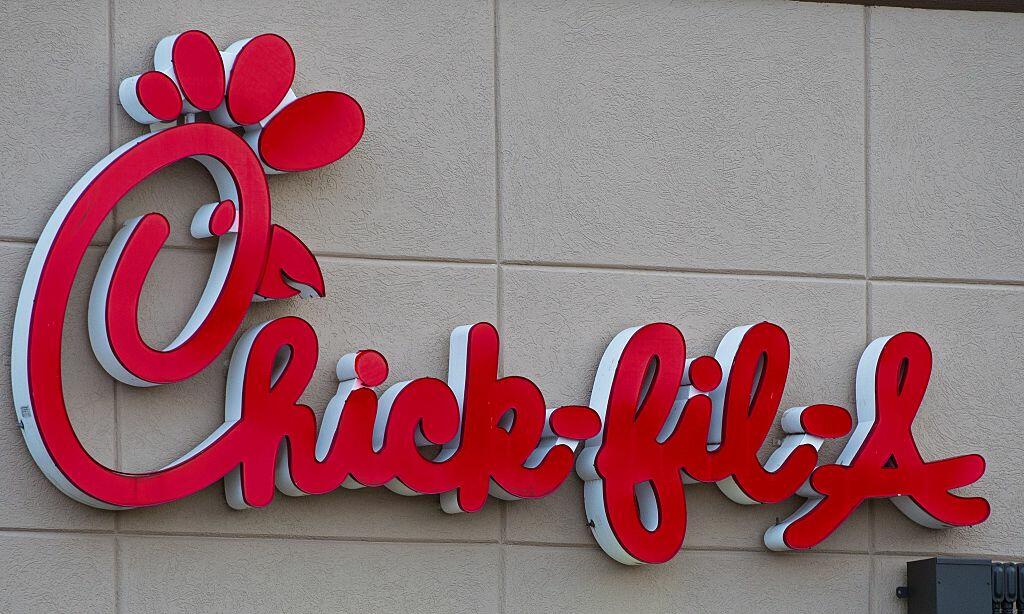 Texas Attorney General Ken Paxton today filed a motion in State District Court in Travis County, demanding the City of San Antonio turn over documents related to the March decision to exclude Chick-fil-A from the airport concessions contract.
The 'Save Chick-fil-A Act,' which was passed by the Texas Legislature last month, authorizes the A.G. to sue the City of San Antonio for violating the fast food chain's religious rights.
In the petition filed today, the Attorney General claims the City is trying to withhold the documents because it 'anticipates being sued.' But Paxton says that doesn't fly.
"The Public Information Act ensures that the people, in delegating authority, do not give their public servants the right to decide what is good for the people to know and what is not good for them to know," Paxton said.
The decision to exclude Chick-fil-A, Paxton says, was based on the Atlanta based company's well known Christian faith. He points out that the fact that Chick-fil-A supports Christian causes is well known, and was the clear reason for the city's refusal to do business with them.
"Members of the City Council in San Antonio spearheaded the decision to exclude Chick-fil-A, and they didn't attempt at all to hide their discriminatory motives," A.G. spokesman Marc Rylander said.
"You have City Council members in San Antonio saying that Chick-fil-A is outside of the core values they want to see for the city, and you have another Council member deriding Chick-fil-A as a 'symbol of hate'," he said.
The Transportation Department is already investigating whether the City Council's action violated federal regulations against discrimination based on a number of factors, including religious belief.
"The City of San Antonio claims that it can hide documents because it anticipates being sued," Paxton said. "But we've simply opened an investigation using the Public Information Act. If a mere investigation is enough to excuse the City of San Antonio from its obligation to be transparent with the people of Texas, then the Public Information Act is a dead letter. The city's extreme position only highlights its fear about allowing any sunshine on the religious bigotry that animated its decision."
READ The Attorney General's motion: https://www.texasattorneygeneral.gov/sites/default/files/images/admin/2019/Press/6.3.19%20Plaintiff%20Ken%20Paxton's%20Original%20Petition.pdf
IMAGE: GETTY