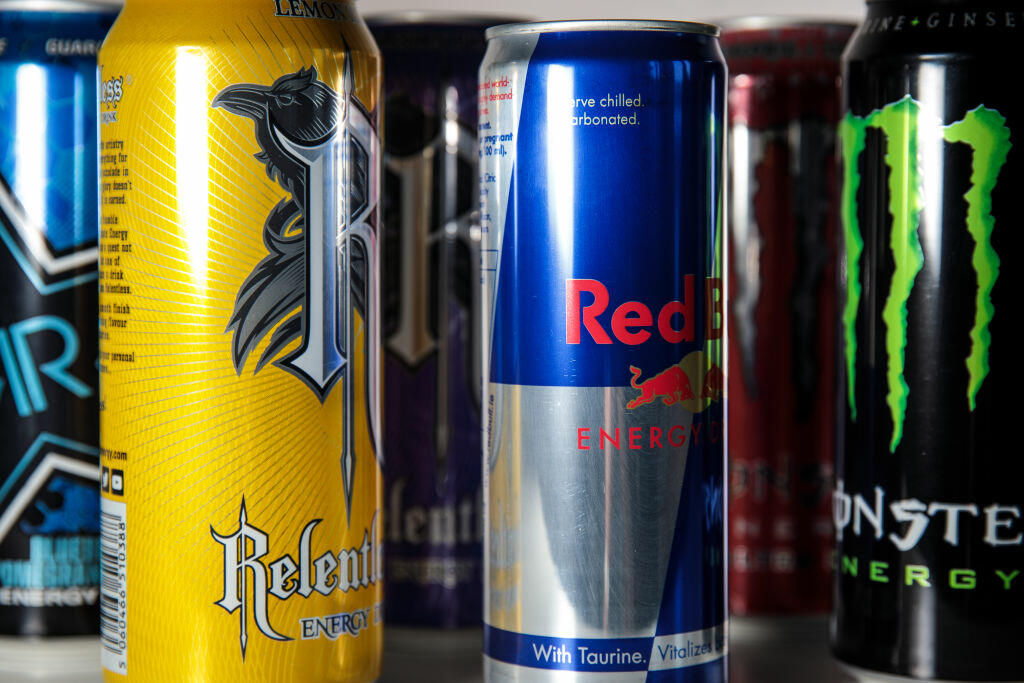 A new study shows that those 'energy drinks,' which are popular among young people who consider them to be 'healthy' are about as healthy as smoking a pack of cigarettes, News Radio 1200 WOAI reports.
The study, published in the Journal of the American Heart Association, shows that drinking 32 ounces fo an energy drink in a short time span increases blood pressure and the risk fo an 'electrical disturbance in the heart,' which could affect heart rhythm, according to Dr. John Higgins, a professor of cardiovascular medicine with McGovern Medical School at UTHealth Houston.
"They have very high levels of caffiene, and they also high levels of these other energy substances, as well as vitimins and glucose."
He says energy drinks not only lead to dangerous rhythms in the heart, they also raise the blood pressure.
Dr. Higgins says one of the problems is the way the drinks are consumed.
"They are not sipped, like coffee would be sipped over ten minutes or a half hour," he said. "These are generally chugged down."
This is the largest study of the impact of energy drinks on the heart and blood pressure of the drinks' biggest fans, young healthy people between the ages of 12 and 40. Estimates indicate that about 30% of teenagers in the U.S. consume energy drinks on a regular basis, which has been linked to increased emergency room visits and death.
"Most people who consume energy drinks will have an increase in their heart rate and their blood pressure, which will put more stress on the heart, which is concerning."
Dr. Higgins says young people should be aware of the dangers of energy drinks when consumed in this fashion. He says 'sports drinks' like Gatorade, as well as good old water, are equally good and refreshing the body during sports and activities, but without the potential dangers to the heart.