Three Charged With Stealing Personal Information Of Illegal Immigrants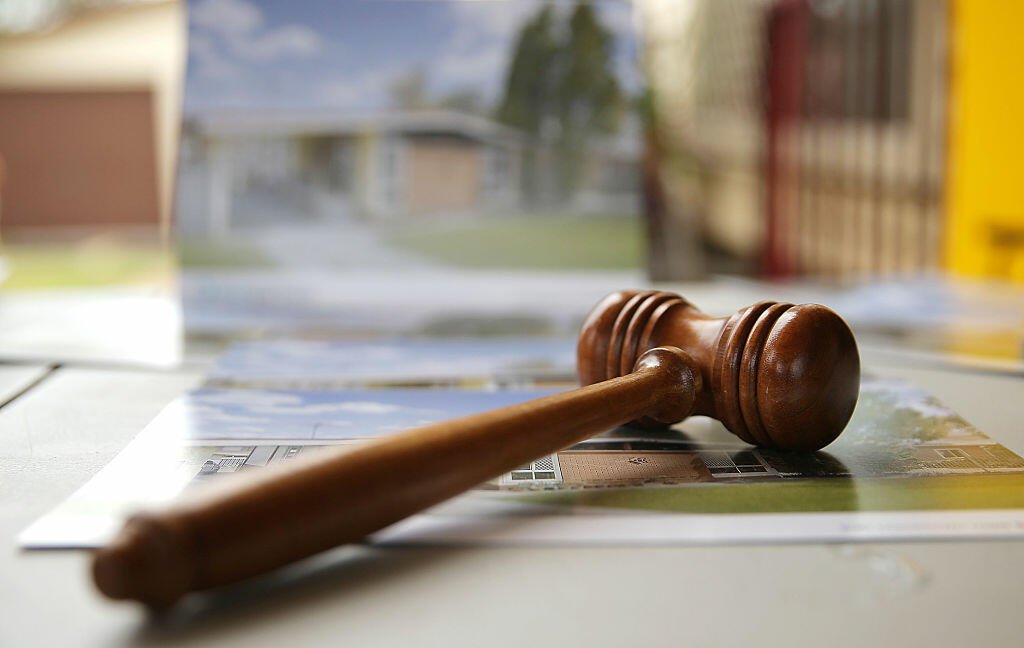 If illegal immigrants who want to live in the United States want a good idea of what life in America is like, residents of the Willacy County Regional Detention Center in the Rio Grande Valley are getting one.
Their personal information has been stolen by thieves who are looking to sell it for profit.
The U.S. Attorney for the Southern District of Texas, Ryan Patrick, says employees of two immigrant detention centers in Raymondville, the Willacy County Regional Detention Center, and the El Valle Detention Center, have been indicted on charges of conspiracy to commit bribery.
The Feds say the three stole 'alien detainee roster lists' from the detention centers, which contained information including the names, dates of birth, country of origin, and other critical data, and attempted to sell the information to a Rio Grande Valley lawyer who waned to 'solicit the detainees to hire his firm in immigration proceedings.'
So the immigrants also got another taste of living in America--ambulance chasing lawyers.
The three face up to 15 years in prison if convicted.
Photo: Getty Images