S.A. Republican Hurd Pushes Back Against Impeachment Pressure.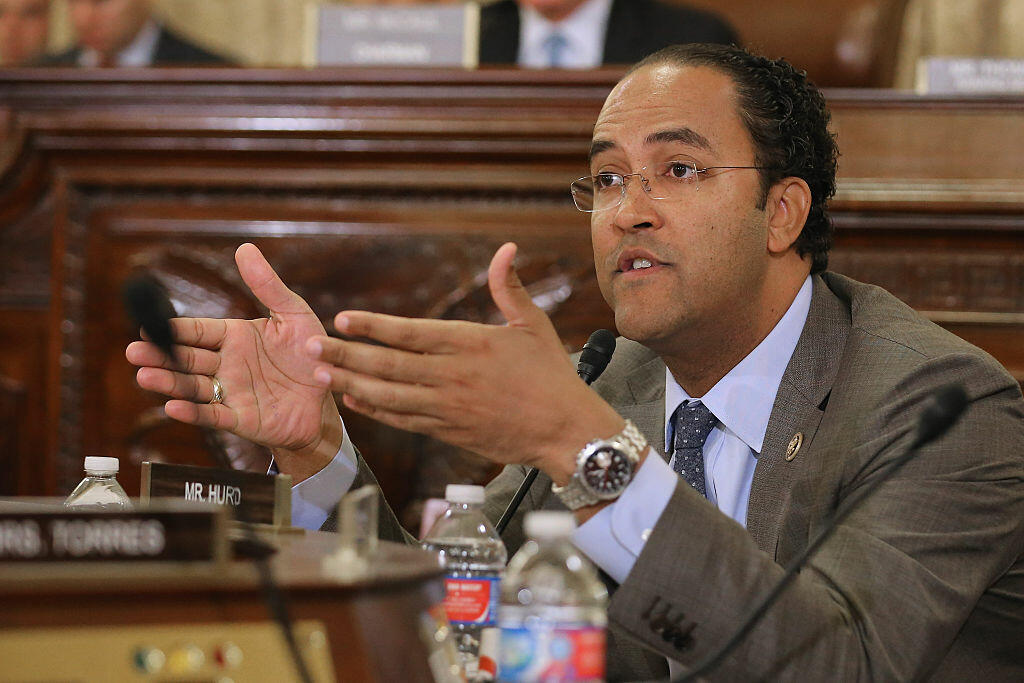 Statements this week from Special Counsel Robert Mueller are adding fuel to the fire of some Democrats, who want the president impeached, but Republicans says it's unlikely there's there stomach in congress, Newsradio 1200 WOAI reports.
Congressman Will Hurd (R-Helotes) says House Speaker Nancy Pelosi has previously made it clear that impeachment proceedings are not something she thinks should go forward.
"If we were going to go that direction, that means for the next year and half we would be involved in political fights," he says.
And that means critical subjects like the trade war with China and upgrade to the North American Free Trade Agreement would be pushed to the back burner. Those are issues, he says, voters want congress to focus on.
But Congressman Joaquin Castro (D-San Antonio) says congress must get answers for the American people
"Special Counsel Robert Mueller's press conference reaffirmed the central findings of the report: a foreign adversary attacked our democracy and the President believes he is above the law. We still need to do our jobs. Robert Mueller reiterated once again that his hands were tied in charging the President with a crime, but Congress' are not."
Asked about impeachment, White House Spokeswoman Sarah Sanders says that's an issue that's been floating around since the start of the President's tenure.
"We are always prepared, but I don't think the American people deserve that."
IMAGE: GETTY