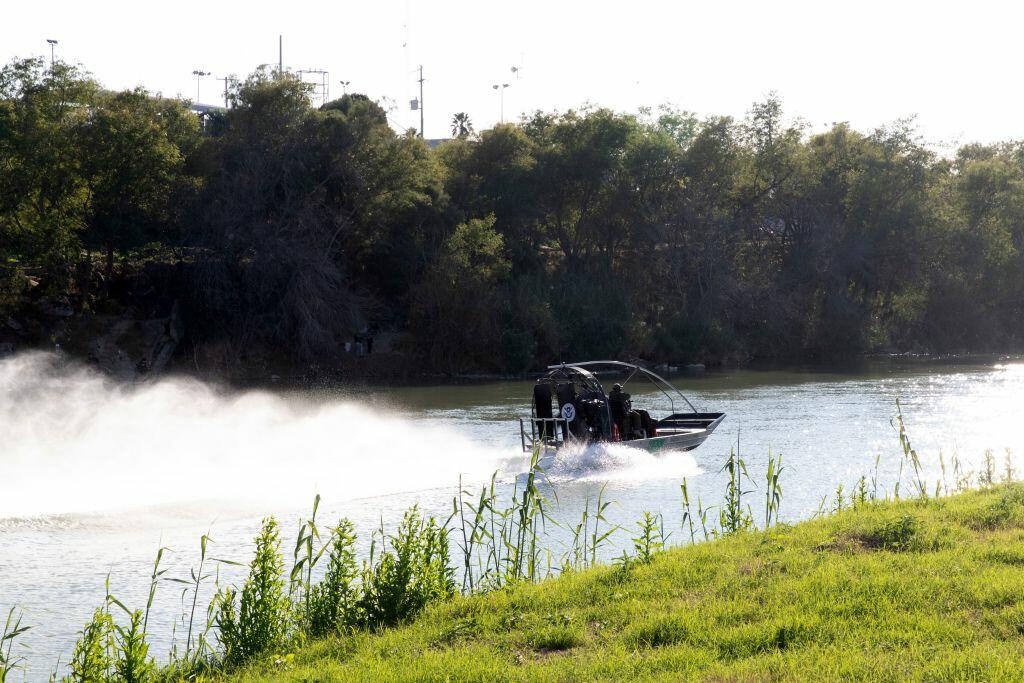 The 'United Nations' of refugees continues attempt to pour into the United States through Texas.
The Border Patrol in the Eagle Pass sector says it apprehended a group of 15 illegal immigrants Tuesday from the central African nation of The Congo.
Officials say the group of 15 undocumented immigrants were apprehended after sneaking into the U.S. They consisted of five men, five women, and five children, all allgedly family units.
"Our Border Patrol agents are facing more unique challenges every day as the number of family units from different regions of the world continue to increase," said Del Rio Sector Acting Chief Patrol Agent Randy Davis.
The Border Patrol in that one sector along has now arrested would be immigrants from more than thirty nations just this year.
The total number of illegals apprehended trying to sneak into the U.S. in the Eagle Pass Sector has reached more than 23,000, which is up 450% from the same period in 2018.
IMAGE: GETTY