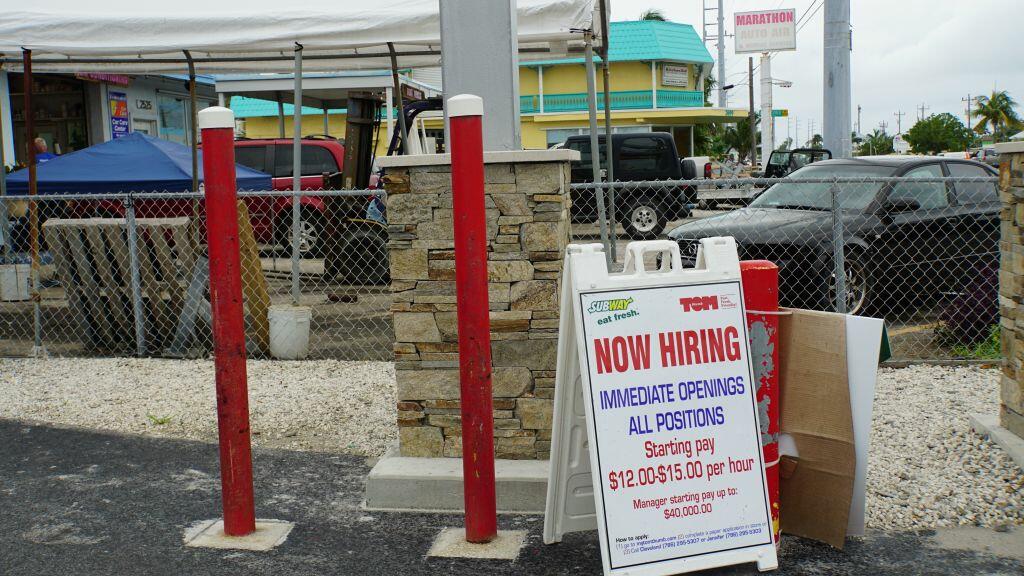 This is still a great time to be looking for a job in Texas, News Radio 1200 WOAI reports.
The Federal Reserve Bank of Dallas surveyed hundreds of employers in fields ranging from manufacturing to services to retail, and reports that 71% say they are trying to hire, and fully 83% say they're having trouble getting the workers they need to expand.
The number one reason why firms can't find workers isn't a lack of skills or applicants who can't pass a drug test, even though those are issues, it is a lack of applicants, period. 62% say they can't find applicants of any sort.
53% say they can't find people who have the hard skills needed to do the job, from machine operators to welders to IT experts, and 46% of employers say the applicants they do see are asking for more money than they can pay.
The result is hitting the bottom line. 33%, the largest percentage, say their profit margins have fallen in the past six months.
62% of Texas employers, about the same percentage as last year, say they are raising wages to attract workers. Other employers are offering additional training and actively improving working conditions to attract workers.
Manufacturing in Texas is facing increased headwinds, due to the rising costs, lack of workers, and tariffs and other trade factors.
The new orders index slipped seven points to 2.4, and the growth rate of orders index moved down from 5.2 to 1.1. The capacity utilization index fell to 7.7 from a seven-month high of 15.6 in April.
But all of the gauges remain in positive territory, and Texas employers remain optimistic about the rest of the year, and moving into 2020.
IMAGE: GETTY