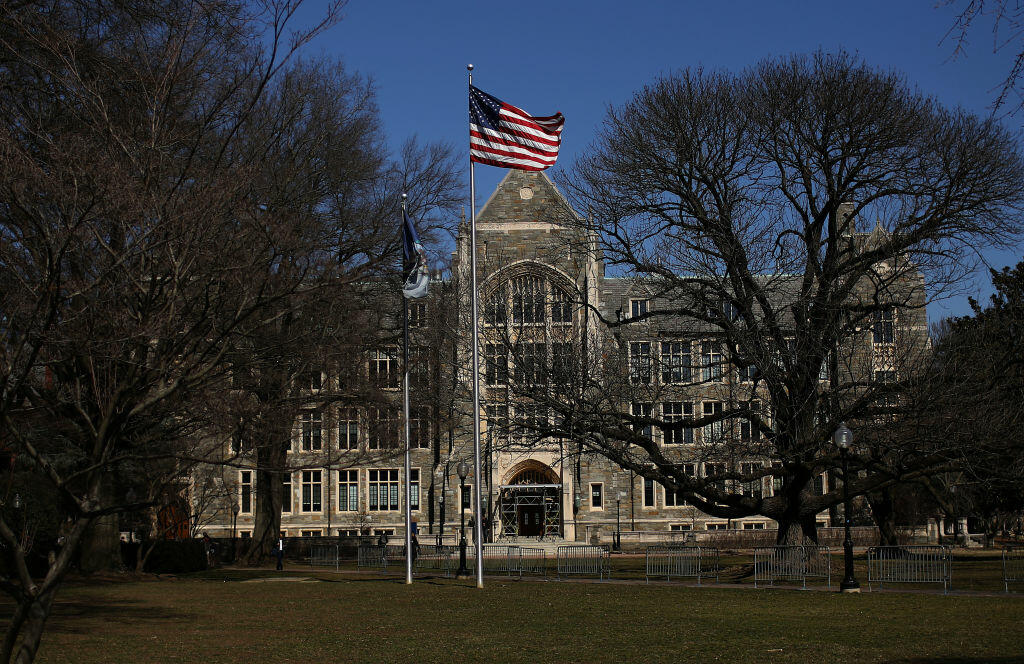 The web site smart asset dot com has ranked the top ten Texas colleges and universities in term of 'best values,' and number one may surprise you.
Houston's Rice University, which has by far the highest tuition on the list, is also the best value. That's because smart asset takes more than tuition costs into consideration.
The web site says Rice also has by far the more scholarship money available, as well as Rice graduates make an average of $10,000 more per year than graduates of any other Texas college in their first job out of school.
Number two on the best value list is U.T. Austin, followed by Texas A&M College Station. Both of the state's flagship universities boast higher than average pay for new graduates.
Students also enjoy attending the ' top value' colleges, with more than 90% retention rates across the four years at all three universities.
U.T. Dallas, followed by Prairie View A&M round out the top five. The only San Antonio college ranked a 'best value' is Trinity University, which ranks number ten.
Photo: Getty Images