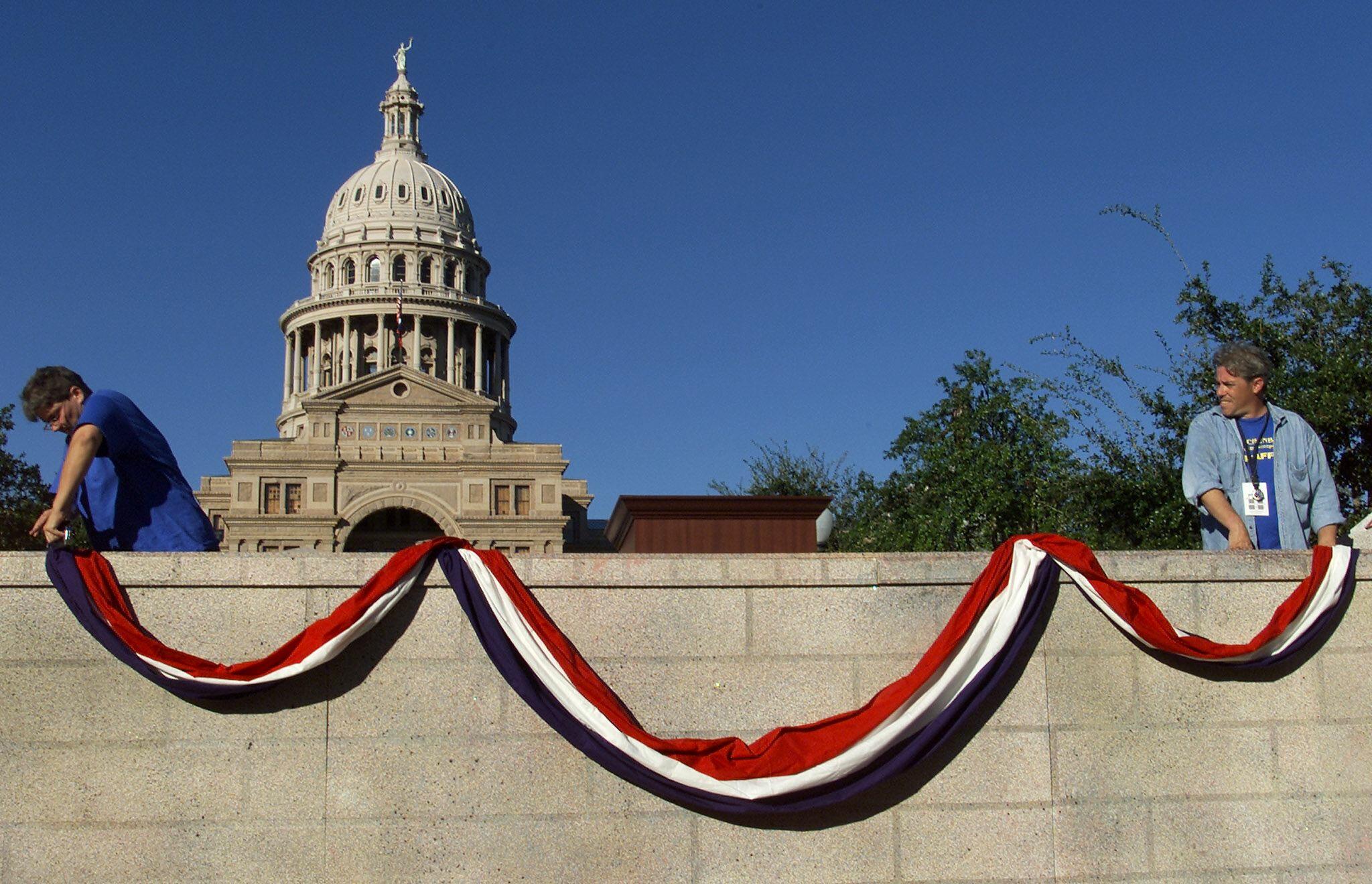 An across-the board pay raise for teachers is part of an agreement on education reform which will be presented to the Legislature for approval before Monday's end of the 2019 Legislative session, News Radio 1200 WOAI reports.
"We are funding districts and education no longer on the basis of the wealth of a school district but on the needs of the individual students," Gov. Abbott said. "It also provides much needed property tax relief."
Lt. Gov. Dan Patrick says the pay raises will be far reaching, and will go to school nurses, counselors, and other employees in addition to teachers.
"The package will average somewhere around $4,000 for all of our veteran teachers, with much more in incentive pay," he said. "Veteran teachers' are teachers with five years or more experience in the classroom. A major problem facing schools statewide is not in attracting starting teachers, but in keeping them in the classroom as more lucrative opportunity beckon in the state's strong economy.
The 'incentive pay' proposal had been opposed by teachers unions, who are worried that the pay will be tied to student performance on the STAAR test. The unions say student performance is based on a number of factors out of the control of the teacher, and tying teacher pay to performance is unfair.
The form the property tax reform will take has not been released, but Abbott indicated it will total about $5 billion. The plan is to lower school district property taxes, which are the main property tax paid by homeowners, by up to 13 cents er hundred dollar valuation by 2021.
"House Bill 3 is a big deal for small business," said Annie Spilman of the Texas Federation of Independent Business. "Property tax rates are a perennial problem that's gotten worse and worse over the years. We're at a point now where property taxes in Texas are rising faster than people's incomes. That affects everybody, but it can be devastating for small businesses."
The base money each ISD would receive per student per school would go up from $5140 to $6110 under the plan.
Retired teachers will also receive benefits, with a one time payment of $2,000 to make up for years of not getting increases in their pension payments.
The question now is how to pay for it. There is talk of diverting more of the state's share of oil and gas revenue to education.
The House and Senate are expected to approve the package this weekend, leading to a clean adjournment of the 2019 session on Monday.
"Future generations of children in Texas will be better of due to the reforms in education approved this session," Gov. Abbott said.