Expansion of Medical Marijuana Approved by Legislature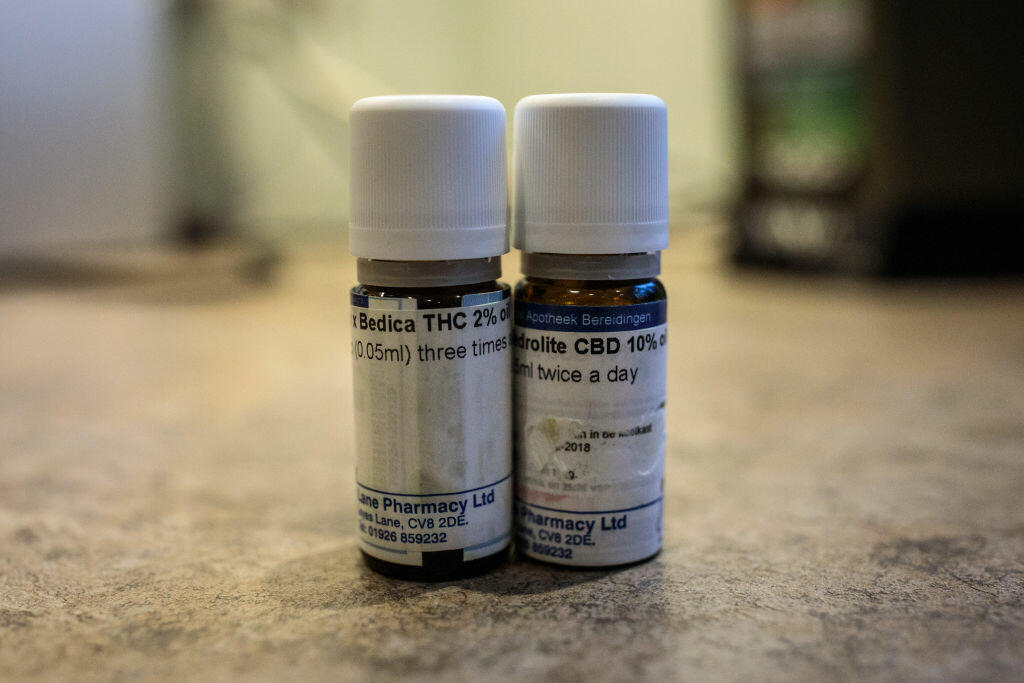 Even after Lt. Gov Dan Patrick slammed the door on decriminalization of marijuana, it looks like a bill vastly expanding the use of cannabis for medical purposes will pass the Legislature, News Radio 1200 WOAI reports.
A measure co-sponsored by State Sen. Donna Campbell (R-New Braunfels) who is a physician, has been approved and is being sent to Gov. Abbott.
Campbell says the bill expands what is called the 'compassionate use' program to cover several incurable diseases.
"Multiple Sclerosis, a very debilitating disease, Parkinsons, we all know somebody who has that, as well as Lou Gehrig's Disease," Campbell said.
Alzheimer's Disease and Autism will also be listed among the conditions that can be treated with specially distilled cannabid oil, which has THC, the substance that causes the 'high' removed.
Currently, only one specific type of seizure disorder being suffered by certain patients can be treated with a marijuana-related extract.
"By reclasifiying this gives us a walk with assurance, not a race into something that may have a lot of unintended consequences," Campbell said.
The bill caps the THC level of the substance used at .5%. It also reduces from two to one the number of physicians who have to sign off on the treatment before it can be administered.
The bill does not allow PTSD to be treated with marijuana. Even though veterans groups have argued that cannabis is far safer and less addictive than the opioids currently used to treat the combat-related condition, Campbell and other supporters said there is not enough study done on the impact of marijuana on PTSD to allow that treatement to be administered.
When the current medical marijuana law was approved in 2015, Abbott said he was not prepared to expand the law any further. But the governor's office has indicted he will sign this very carefully tailored bill.
IMAGE: GETTY