Texas House Approves 21 Smoking Age, Sends to Governor for Signature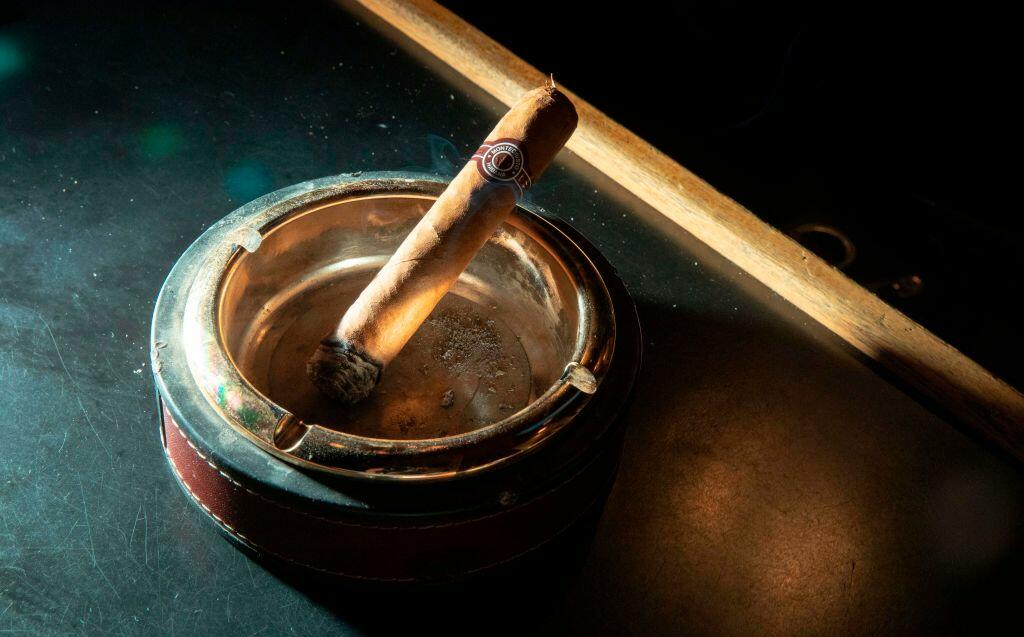 The legal age to purchase tobacco and e-cigs in Texas is about to jump from 18 to 21, News Radio 1200 WOAI reports.
The Texas House last night joined the Senate in approving the move, and Gov. Abbott is expected to sign it.
"Raising the minimum legal age for this offense will help keep cigarettes, e-cigarettes, and tobacco products out of our high schools," said State Sen. Joan Huffman (R-Houston) who is the chief sponsor of the bill.
Supporters like State Rep. John Zerwas, who is a medical doctor, cited the huge cost to taxpayers of illnesses caused by smoking.
"These are big numbers, $8.5 billion annual is caused by smoking," he said.
The bill has the support of the Texas medical community.
""We've known for decades how harmful tobacco and nicotine are for our youth and children and how teen smokers become the next generation of adults addicted to tobacco," said Dr. John Carlo, chair of the Texas Public Health Coalition. "We now urge Gov. Greg Abbott to protect our Texas youth from nicotine addiction, lower the threat of smoking-related diseases and early death, and reduce health care costs for everyone in Texas,"
The bill mirrors one approved in San Antonio last summer.
The rationale behind 'Tobacco 21' legislation is that the vast majority of young smokers, who start smoking between 15 and 16 years old, obtain cigarettes from an older classmate, who can legally buy them. But a 15 year old is a lot less likely to have a 21 year old classmate who can purchase smokes.
Abbott is expected to sign the law, which also answers the concerns of San Antonio convenience store owners, who are worried that teens seeking smokes can now simply drive into the county or into a suburb, and take their gasoline and snack business with them.
The new law would take effect September 1.
IMAGE: GETTY