Undocumented Child Dies in Border Patrol Custody in Texas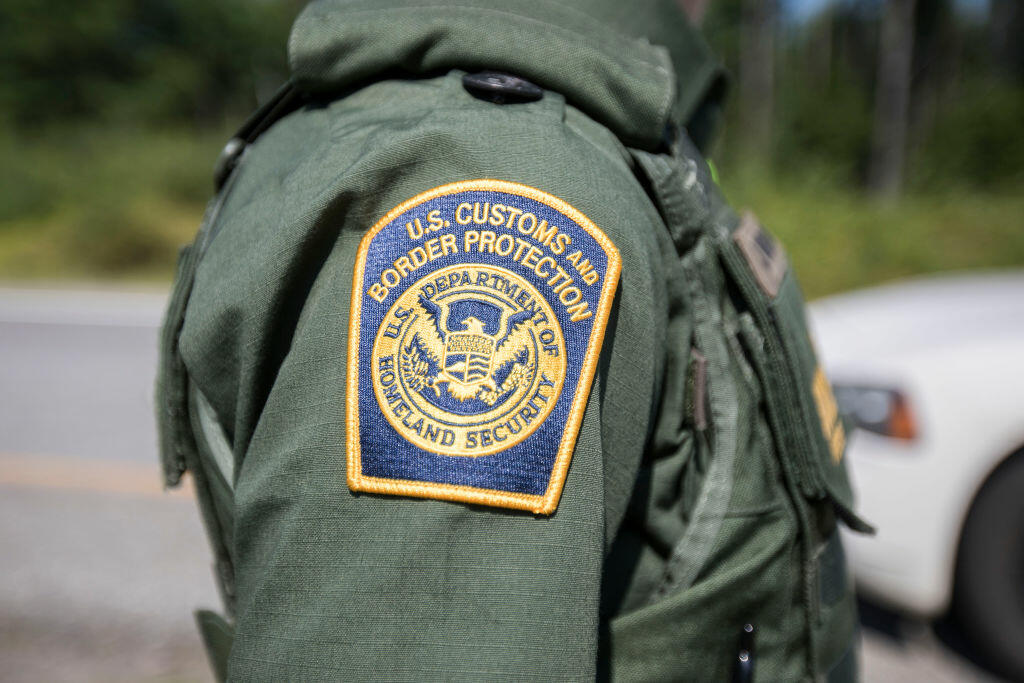 Another undocumented minor, a 16 year old boy from Guatamala, has died in Border Patrol custody, the fifth case of a Border Patrol in-custody death since December.
The boy entered the U.S. at the Border Patrol's Rio Grande Valley sector in Hidango Texas on May 13th, and was processed for illegal entry.
He was transferred to a Border Patrol Station in Weslaco and was set to be placed with the Health and Human Services Office of Refugee Resettlement, when he was found this morning un-responsive during a welfare check.
The cause of death is not known. The Guatemalan government has been notified.
"The men and women of U.S. Customs and Border Protection are saddened by the tragic loss of this young man and our condolences are with his family. CBP is committed to the health, safety and humane treatment of those in our custody," Acting Border Patrol Commissioner John Sanders said.
The Border Patrol says it will support any independent review of its actions in the case.
The in-custody deaths stem from the 'migrant caravans' and the large number of people attempting to enter the U.S. illegally. It is not known if this happened in this case, but immigrant smuggling cartels are known to try to entice people in Central America to pay them the $2,000 to $8,000 to be transported to the U.S. border on the promise that, once in the U.S., they will receive better care for chronically ill children than is available in Central America.
Photo: Getty Images