Texas House Approves 'Save Chick Fil-A Bill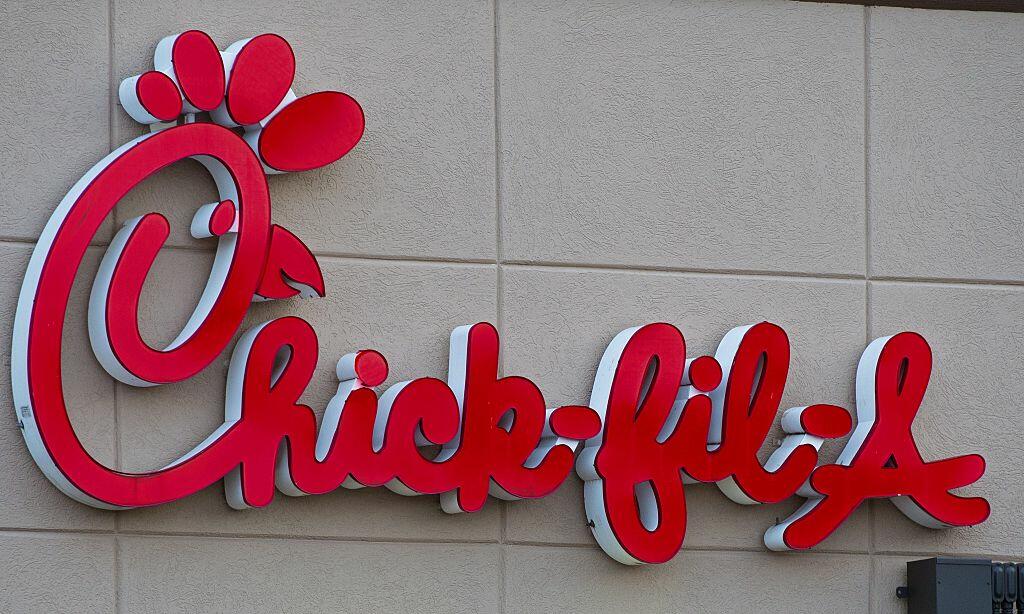 The Texas House, which appeared to kill the measure last week on a point of order, today approved the so called 'Save Chick Fil-A Bill,' in a major slap against San Antonio City Council's controversial decision to bar the Atlanta based fast food chain from locating at the Airport, News Radio 1200 WOAI reports.
State Rep. Matt Krause (R-Ft. Worth), the main sponsor of the bill, says it would ban any government action against a 'person or business based on donations to a faith-based group. He says it is a direct outgrowth of the San Antonio action.
"The San Antonio City Council refused to extend a contract to Chick Fil-A, because they had given charitable contributions to groups they did not agree with," Krause said.
Councilman Roberto Trevino said Chick Fil-A is biased againt LGBTQ people, due to the Cathy Foundation's donations to traditional Christian orgaizations like the Salvation Army and the Fellowship of Christian Athletes. There have been no allegations at the fast food chain refuses to employe or serve LGBTQ individuals at its restaurants, in San Antonio or anywhere else.
Krause says San Antonio was singling out Chick Fil-A due to a claim dating back to 2012 that the country opposes same sex marriage.
"Walmart and Home Depot both donate to the Salvation Army and the Fellowship of Christian Athletes," Krause said. "American Airlines donates to the Salvation Army."
The measure was killed last week when an member of the House LGBTQ Caucus complained that, by adding the Chick Fil-A specific language, the measure on the floor for a vote was significantly different from the item that had been approved in a House Committee.
But supporters got around that by passing a companion bill in the Senate, and then bringing that to the House for its approval.
The House bill also authorizes the Texas Attorney General to sue the City of San Antonio over the Chick Fil-A action.
A third and final reading is set for tomorrow, and then will go to Gov. Abbott, which is expected to sign it into law.
IMAGE: GETTY