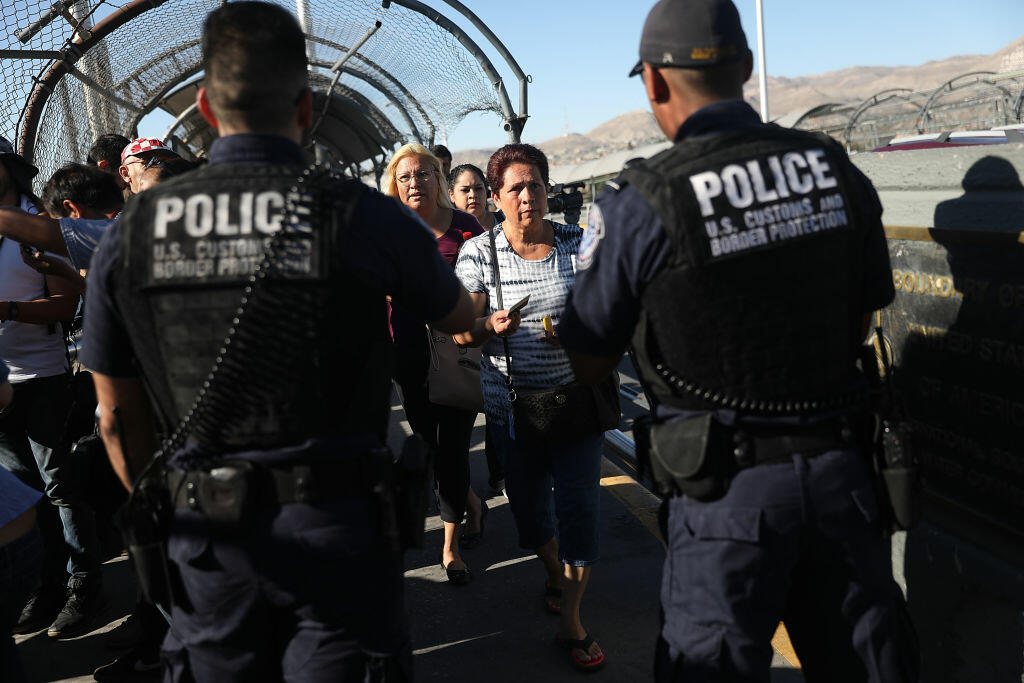 A Border Patrol agent stationed in Eagle Pass is hospitalized after being assaulted by a frequently deported illegal immigrant from Mexico, News Radio 1200 WOAI reports.
The agent was attempting to apprehend a group of suspected undocumented immigrants near the Highway 57 checkpoint when one of them 'became combative and struck the agent.
The agent treated on the scene. The illegal immigrant was arrested following a brief struggle which led to injuries that required hospital treatment.
The Border Patrol says the suspect is a 44 year old Mexican national with a long stretch of arrests by immigration officials and U.S. police dating back to the 1990s, when he was sentenced to four years in prison for multiple counts of transporting and selling narcotics.
The good news for the suspect...he'll be able to stay in the U.S. Reentry after deportation is a felony which carries a prison sentence of up to twenty years. He is also charged with assault on a federal officer, a felony.
"Acts of violence against our agents will not be tolerated," said Del Rio Sector Acting Chief Patrol Agent Randy Davis. "This incident is an example of the threats faced by U.S. Border Patrol agents as they work to secure the border."