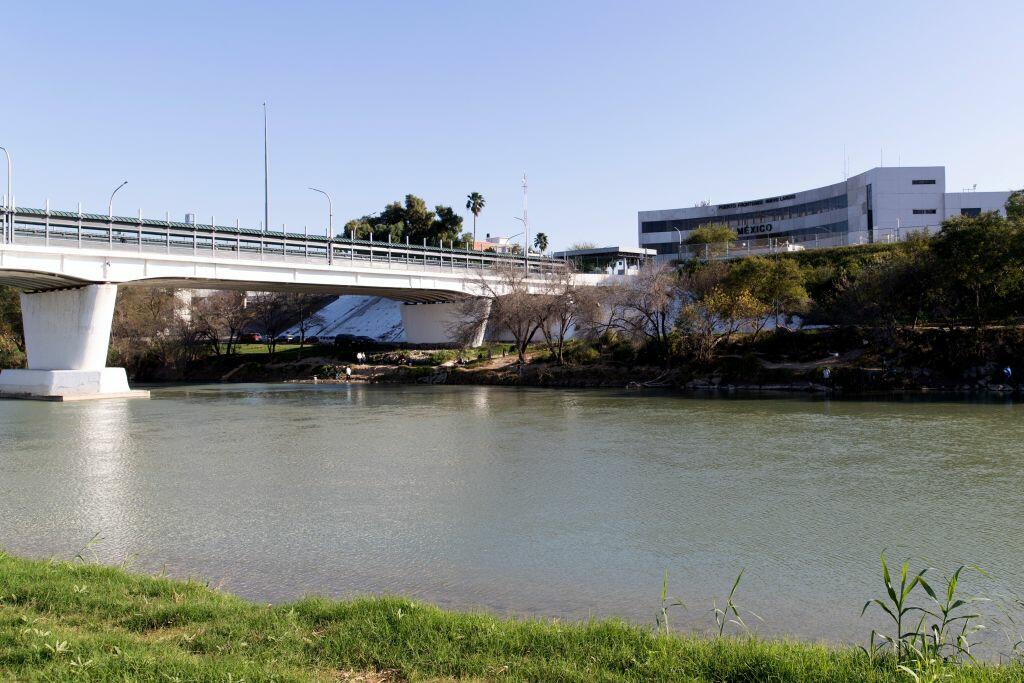 The Border Patrol is closing the Amistad Dam Bridge Port of Entry for at least thirty days, further contributing to the bottleneck of commercial traffic crossing the border between the U.S. and Mexico, News Radio 1200 WOAI reports.
Officials say the bridge is not equipped with the staffing or technology necessary to process the flood of asylum seekers which have been attempting to come across from the 'caravans' of migrants now camped in northern Mexico, and in the best interests of security, the crossing will be closed completely.
The Border Patrol and Customs officials assigned to the bridge will be shifted to the Del Rio Port of Entry, which has been processing thousands of immigrants since the caravans began arriving late last year.
The Border Patrol says the situation will be re-evaluated in thirty days to determine whether the closing should continue.
This will further contribute to major delays in shipments of manufactured goods across the Rio Grande. In fact, the Federal Reserve Bank of Dallas recently cited delays in crossing the into the U.S. as one of the major factors that could potentially lead to a slowdown in the Texas economy, as so much manufacturing today involves activities on both sides of the border.
Meanwhile, the Border Patrol in El Paso says it arrested 1700 illegal immigrants in one day on Thursday of last week, a record for the sector. The immigrants were found in several locations form the boot heel of southwestern New Mexico to in the city of El Paso. Since October, nearly 110,000 immigrants have been taken into custody in the El Paso sector, compared with 14,000 in the same period a year ago.
IMAGE: GETTY