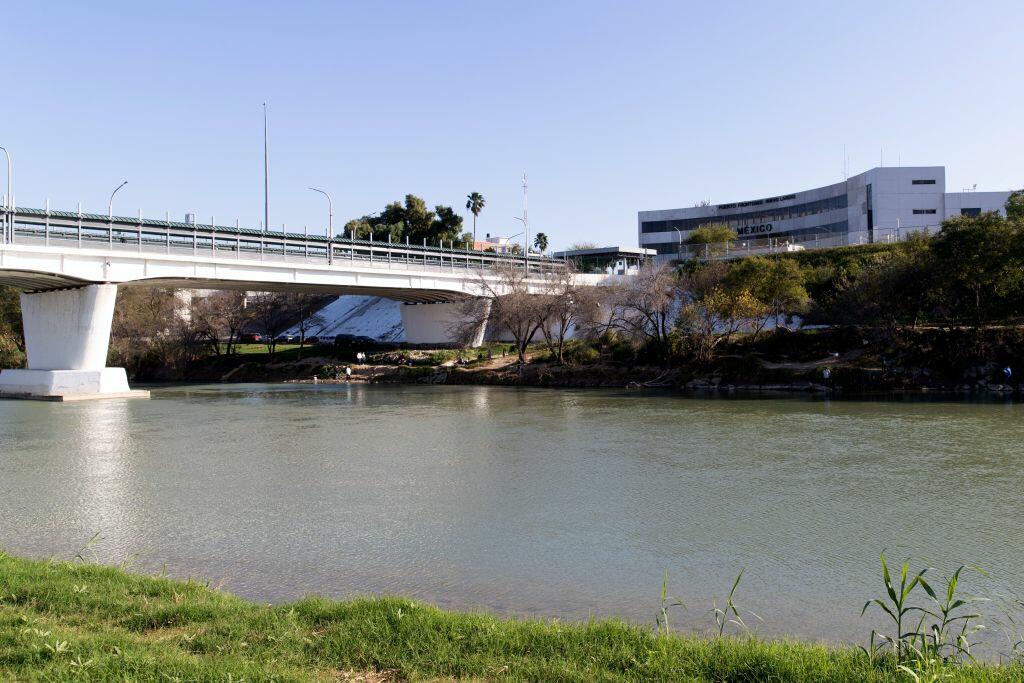 Delays at the Texas border with Mexico, thanks to a shift in Homeland Security personnel, could cost the state billions, Newsradio 1200 WOAI reports.
Economist Ray Perryman is out with a new study that shows that if border delays increase just 30-percent over the next three months, the state stands to lose $32 billion in gross domestic product and more than 292,000 jobs.
"What a lot of people don't realize unless you spend some time down there is that many production processes go back and forth across the border four or five times," he says.
Texas is responsible for about 35-percent of all trade with Mexico, he says.
Delays at the ports of entry started in March. Hundreds of customs were from Laredo and El Paso were diverted away from the border to help process the asylum claims, thanks to a surge in migrants.
Perryman says, with fewer agents on hand to process truckloads of products, the slowdowns mounted
"If you slow that process down consistently, you're having a profound impact on economic activity."
The report found that the strain stretches all over the country. Nationwide, there are predictions of $69 billion in gross domestic product loss.
This comes as Mexico passes Canada and China to become the United States' biggest trade partner.
IMAGE: GETTY