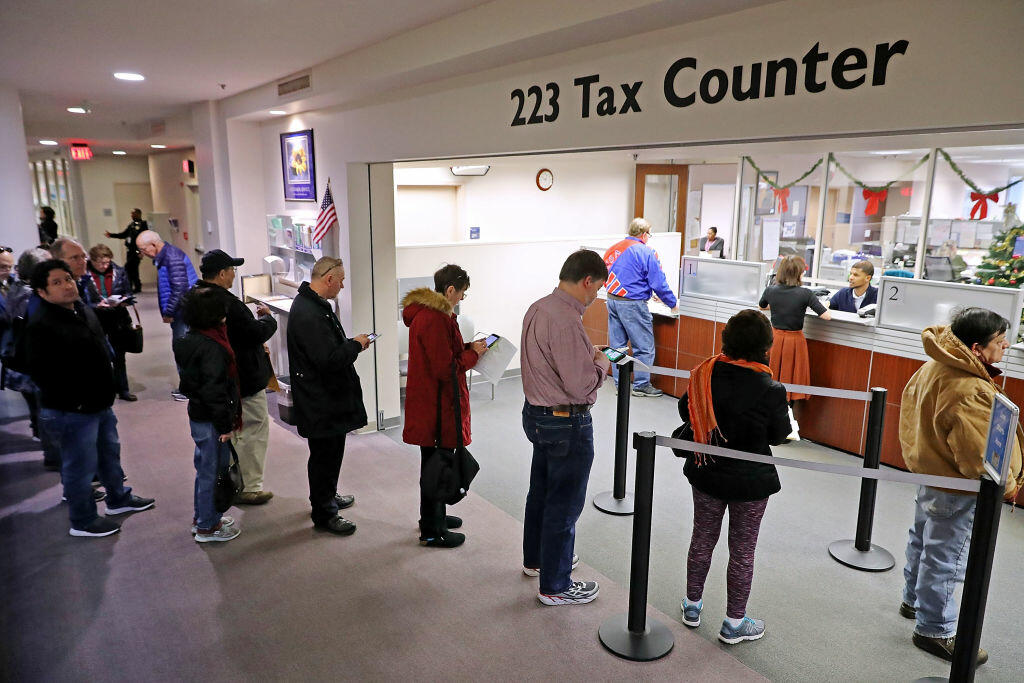 The Texas House, on a 107 to 40 vote, last night approved what many Texans feel is the main responsibility of the 2019 session, a bill to limit the steady increase of property taxes, News Radio 1200 WOAI reports.
The bill significantly lowers what is called the 'rollback rate,' or the limit that local governments can raise tax revenue each year by 3 1/2 percent, and if the governments and local school districts want a steeper property tax incease, they have to go to the voters for approval.
Local governments say the bill ties their hands, and makes it far more difficult to plan for future growth and to meet 'unfunded mandates' from state and federal governments. Several Democrats said the 'hard cap' will make it far more difficult for cities, for example, to expand public safety, but the House rejected an amendment which would have exempted spending on police and fire departments from the restraints of the hard cap.
"For too long, Texans have watched their property taxes skyrocket while being reduced to tenants of their own property. That is not the Texas way," Gov. Abbott said in a statemnt. "Thanks to the leadership of Chairman Burrows and Chairman Bettencourt, Senate Bill 2 has passed both chambers and we are one step closer to reining in skyrocketing property taxes. "In the final days of the legislative session, I am confident this historic legislation, combined with additional reforms working their way through the system, will reach my desk where I will sign them into law. I look forward to working with Lt. Governor Patrick, Speaker Bonnen and the entire Legislature to deliver lasting property tax relief to every Texan."
But some small government advocates are worried about the bill in the Senate, where it faces opposition from competing tax cut measures, and from efforts to drastically raise the pay of school teachers and increase spending on school security.
Mack Morris, of the Texas chapter of Americans for Prosperity, says the House bill is a good one and should be approved in the Senate.
"That gives Texans more say on how much government they can afford, it allows them to have it immediately on the ballot if taxed need to go up."
There is a bill in the Senate that would raise the state sales tax by a penny on the dollar to 'buy down' local property taxes. Morris says he is afraid the higher sales tax would be imposed but, as often happens, officials wouldn't get around to cutting property taxes.
"We are only for that if we provide true reform, and we make sure that all of the revenue raised goes to the schools," he said. "100% of that revenue needs to go to buying down our property taxes."
Another Senate bill would raise the 'homestead exemption,' or the amount of an assessed value of a property where the owner lives, which is exempt from property taxes. Another would make major changes to the property appraisal process.
All of these bill will collide in the Senate, which has until May 27th to approve a bill and send to to Gov. Abbott.
IMAGE: GETTY