Tonight's Execution of James Byrd's Killer Reopens Old Wounds in Jasper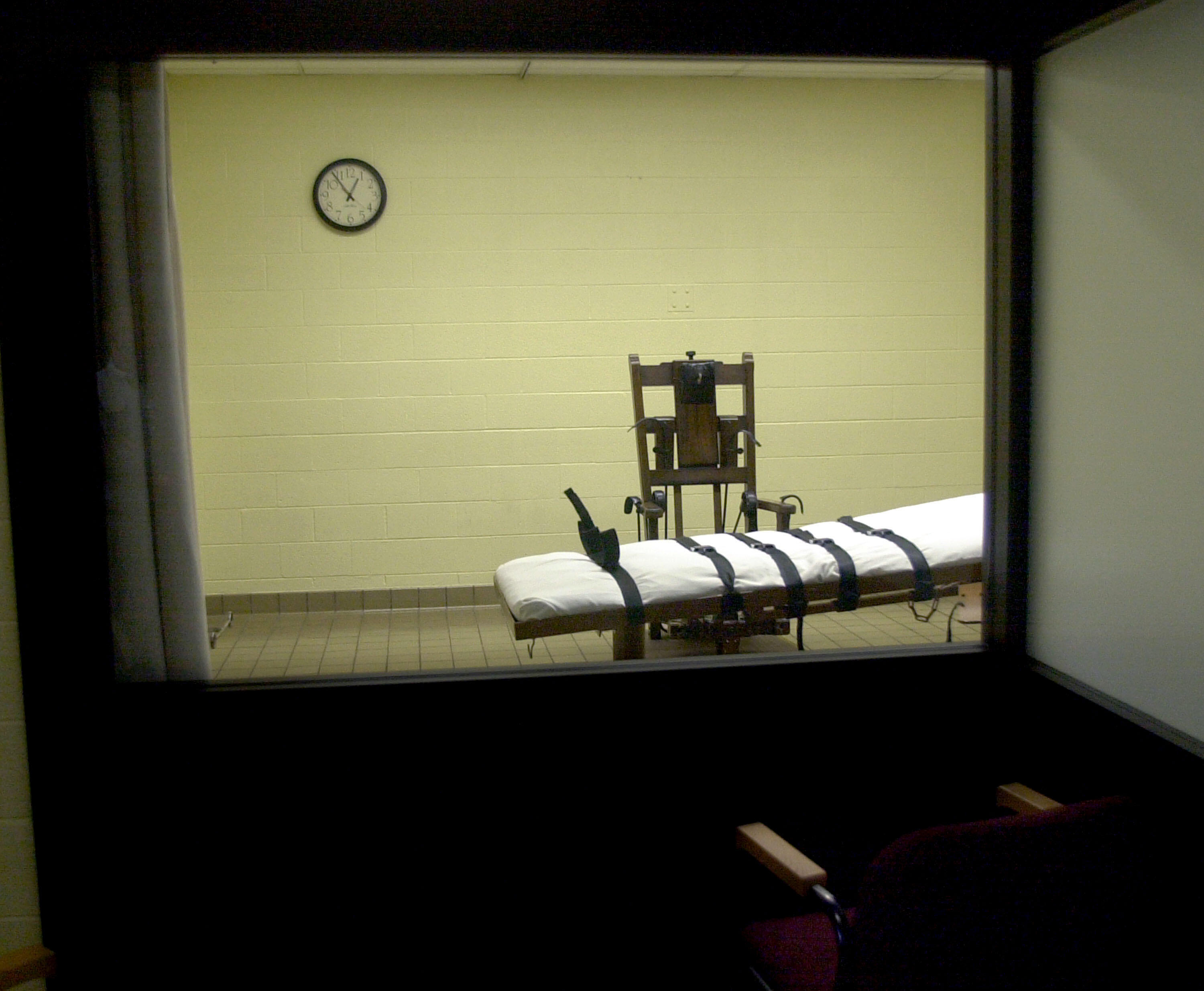 The death chamber roars back to life tonight for a white supremacist who murdered a black man two decades ago in a crime that still haunts the tiny Texas town of Jasper, Newsradio 1200 WOAI reports.
"We know we're going to be noted for that forever, but as people of this community, we don't see ourselves that way," Rev. Ron Foshage, head of St. Michael's Catholic Church says.
It was back in 1998 that John William King and two other men picked up James Byrd in their pickup truck. They drove him to a secluded area where they beat him and tied a chain around his ankles. Byrd's body was dragging along a country road for three miles. The corpse was found on a Sunday, in front of a church outside Jasper.
Police followed a trail of blood to the crime scene. That's where they found a cigarette butts, a lighter engraved with "KKK," a button from Byrd's shirt and his baseball cap. Forensic testing of the cigarettes turned up King's DNA.
During King's trial, it was revealed that he was a leader of the white supremacist group Confederate Knights of America.
The execution is scheduled tonight at Texas State Penitentiary at Huntsville. At the same time, Rev. Foshage says they're holding a prayer vigil, which will include Byrd's family.
He knows that, even after the execution, there is no closure for his community.
"It gets discouraging. I've lived here 35 years and I know we're not what so many people paint us as."
But, he insists that attitudes are changing little by little, pointing to a large tech support business that is moving into town, with promises to add as many as 250 jobs.
"We have worked very hard very hard over 20 years to bring about reconciliation and peace."
IMAGE: GETTY