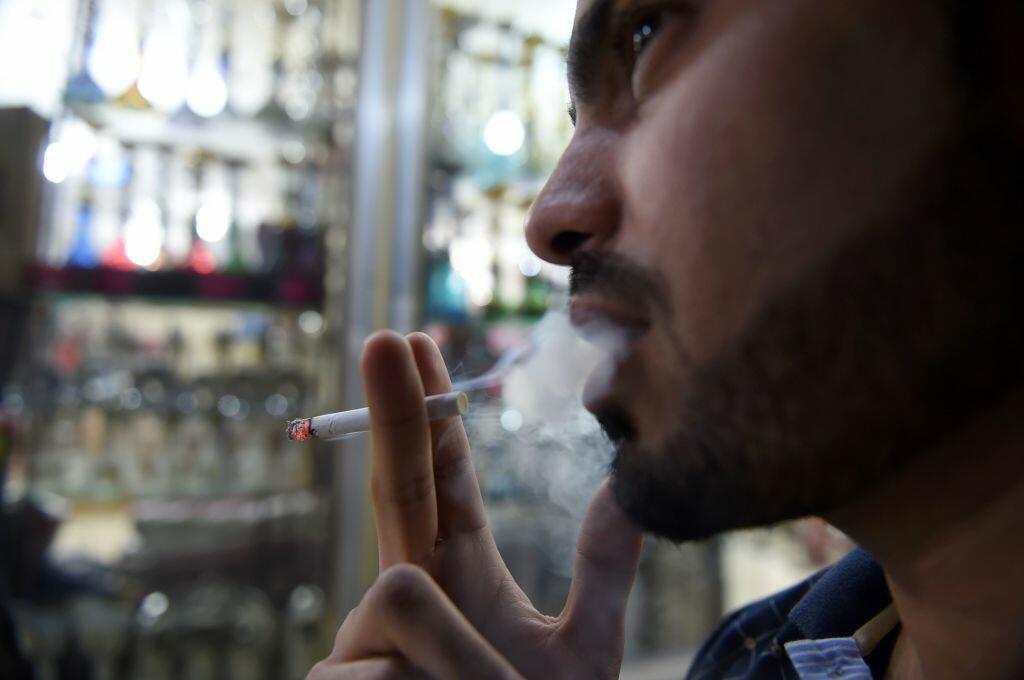 The Legislature is on the verge of raising the minimum age to buy tobacco products and e-cigarettes to 21 statewide, and the San Antonio physician who first recommended the action to City Council says it will save lives and significantly cut down on dangerous youth smoking, News Radio 1200 WOAI reports.
Dr. Colleen Bridger is the City's Metropolitan Health Director and is a recently appointed Deputy City Manager. She says the new law, which bars any retailer from selling the product to anyone under the age of 21 is working well. She says serious enforcement began in January following a phase in program last fall.
"When we are sending decoy individuals who are 18, 19, and 20 into the stores to try to buy cigarettes they are being told that they can't," she said.
Dr. Bridger says the scientific fact is that the brains of teenagers are still evolving, and the affect of tobacco and nicotine on those developing brains is well known.
"Tobacco literally changes the structure of the brain," she said. "It makes it more likely for that person to become a lifetime user of tobacco products, and it also makes the person more likely to become addicted to other substances."
She says even though smoking does not have the anti-establishment 'allure' for teens that it had in the fifties and sixties, teen smoking remains a serious public health problem, and this bill will make it a lot harder for the average teen who might be flirting with the idea of smoking to take up the habit.
"Our high school kids are getting the tobacco products from the 18 year olds, and there are a lot of 18 year olds still in high school."
She says the chance of a 15 year old having a 21 year old in his or her peer group is far less likely.
While the Legislature is moving forward a general ban on the purchase of cigarettes by people under 21, House members added an amendment to allow people who are active duty in the military to legally buy smokes if they are over 18. That amendment may end up scuttling the entire proposal.