SCOTUS Will Consider Whether Anti-Discrimination Laws Cover LGBTQ People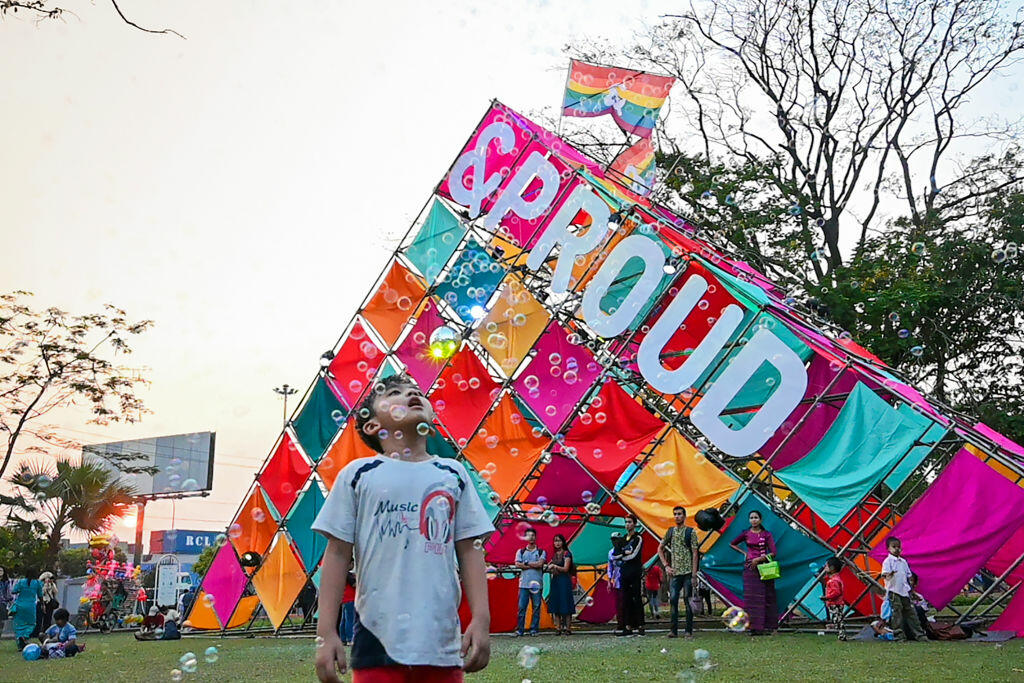 The U.S. Supreme Court will take up the question of whether LGBTQ individuals can be fired from their jobs, simply for their sexual orientation, News Radio 1200 WOAI reports.
The justices have combined three separate rulings from three states, in two of which the appeals court said employers do have the right to fire people based on sexual orientation, the third said they do not.
At issue is whether the protections in the Civil Rights Act of 1964, which is the guiding principle in workplace cases, which forbid discrimination based on 'sex' also include sexual orientation.
Sam Smoot with 'Equality Texas' says this is the most significiant LGBTQ rights case currently before the court.
"Because right now, Americans and Texans who are LGBTQ have no employment discrimination protections under the law," she said.
Smoot says the case comes at a significant time, because several bills in the Texas Legislature would allow businesses and professionals to decline to do business with LGBTQ individuals, if their sexual orientation 'violates their basic religious beliefs.'
"It is an American value that a person who works hard and performs well, should not worry about facing discrimination just based on who they are and who they love," she said.
The cases are expected to be heard in the fall term of the court, with decisions expected by mid 2020.
Smoot says even though the state of Texas does not extend workplace anti-discrimination protections to LGBTQ individuals, there is broad support for those protections, citing 'Non Discrimination Ordinances' in place in San Antonio and other cities.