City: NO Scooters on Fiesta Parade Routes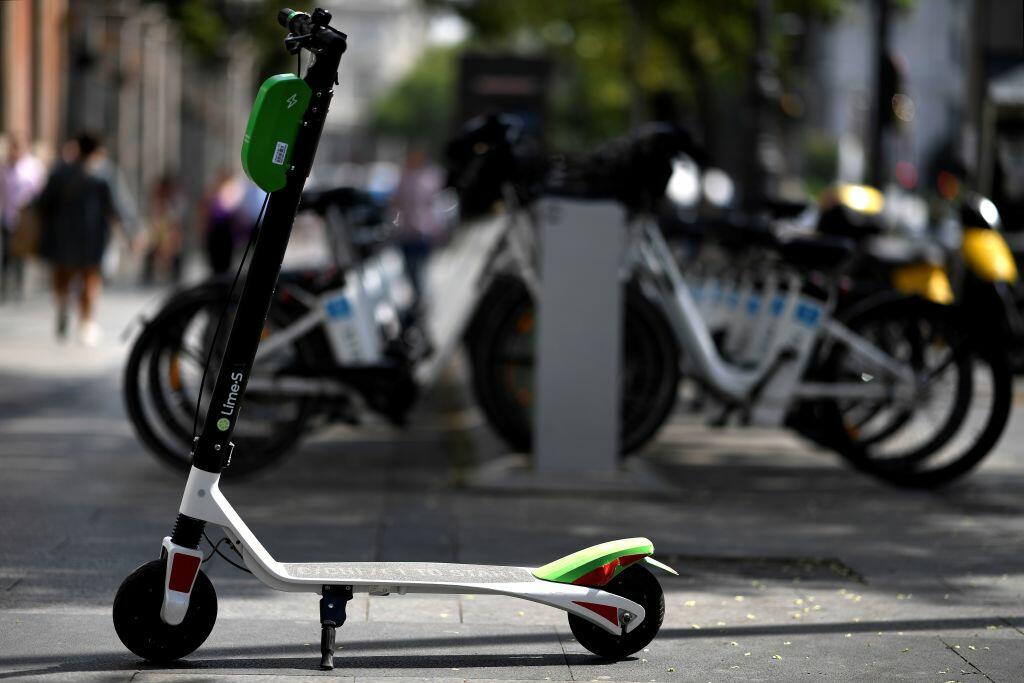 The city says, keep your scooters away from our Fiesta Parades, News Radio 1200 WOAI reports.
E-scooters and E-bikes will not be allowed on the Battle of Flowers or Fiesta Flambeau parade routes, and scooter riders will also not be allowed to cross the streets during the parades.
The street closures are in effect starting Friday at 7AM for the Battle of Flowers, and Saturday at 3PM for the Flambeau night parade.
Riders are encouraged to pick up and drop off E-scooters are designated scooter parking zones, which will be marked with flags indicating scooter parking.
Fiesta is the first big challenge for the City when it comes to those scooters, which first appeared on downtown streets last summer.
There are now 12,000 scooters licensed to operate in San Antonio, and the city is trying to come up with rules governing their safe operation.
IMAGE: GETTY