Man Set to be Executed This Week for Vicious 1998 Murder of James Byrd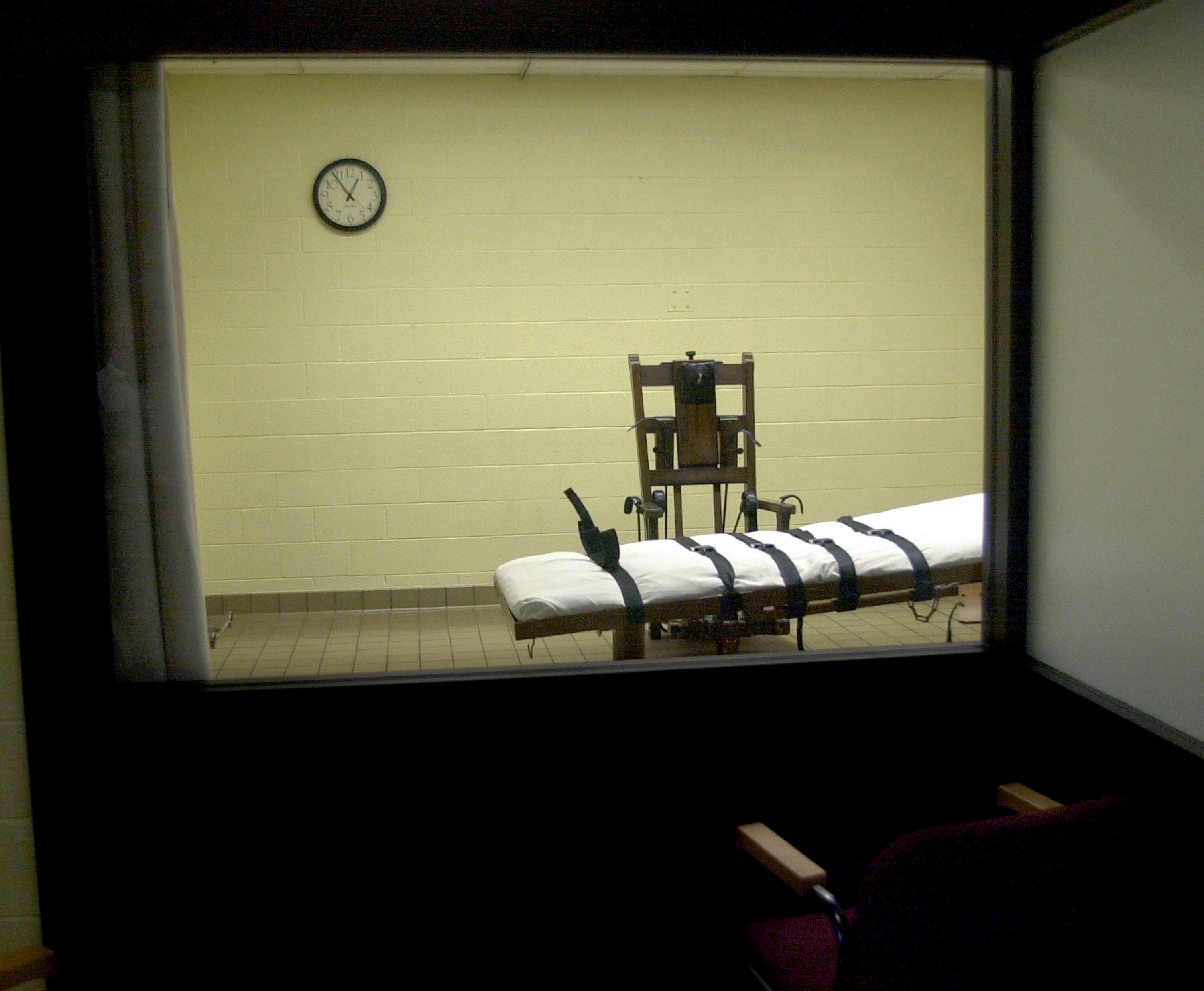 A condemned man is set to be executed this week for one of the most grotesque murders in recent Texas history, the dragging death of James Byrd in the east Texas town of Jasper, News Radio 1200 WOAI reports.
On June 7, 1998, three men, James William King, Lawrence Russell Brewer, and Shawn Berry, for no other reason that that they 'felt like it,' gave Byrd, an African American, a ride in Berry's pickup.
During the ride, testimony indicated that Brewer and King wrapped a tire chain around Byrd's neck, tossed him out of the pickup, and dragged him for several miles along rural roads outside of Jasper.
Byrd was alive during much of the ordeal, until he was killed when his body hit a culvert, and his head and an arm was ripped off.
Brewer was executed in 2011. In fact, it was Brewer who ended the time-honored tradition of granting a death row inmate a 'last meal' before the execution. Brewer ordered piles of food, and then declared that he 'wasn't hungry,' prompting Senate Criminal Justice Committee chairman Sen. John Whitmire (D-Houston) to order last meals discontinued.
Berry is serving a life sentence and will be eligible for parole in 2038.
Wednesday, King, who was allegedly the leader of the assault, it set to be executed, after all of his appeals were rejected by state and federal courts, including the U.S. Supreme Court.
Byrd's murder shone a spotlight on racial violence in America will before the massacre at the black church in South Carolina or the recent 'Black Lives Matter' movement. Both the State Legislature and U.S. Congress approved 'James Byrd Memorial' laws to increase penalties for racially motivated hate crimes.
Byrd's murder has also been referenced in songs, novels, and other pop culture.
IMAGE: GETTY