Is it Time for Texas to Abolish Confederate Heroes Day as a State Holiday?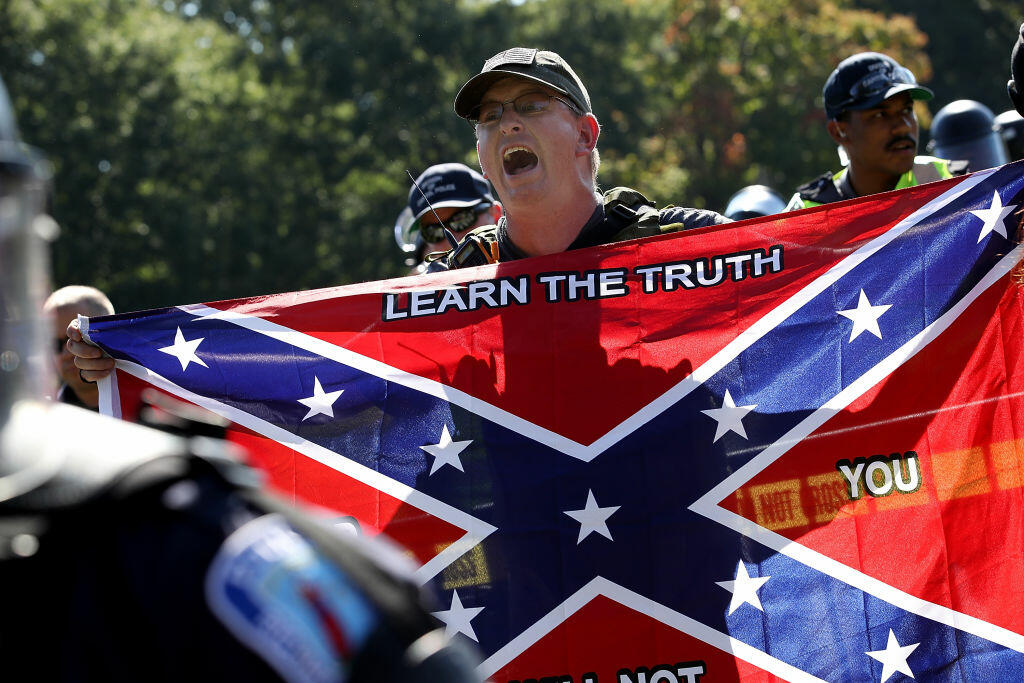 There may soon be one less holiday in Texas, News Radio 1200 WOAI reports.
There is a push to wipe Confederate Heroes day off the books. It's an official state holiday celebrated on January 19th to honor confederate soldiers who died in the civil war.
At the state legislature, there's a bill to remove the holiday. It's seen as the latest move in a wave of reform to change the way the state views history. It started with a push to tear down Confederate monuments, like the one in San Antonio's Travis Park, which was torn down in 2017, in the middle of the night.
Bryan Register, who heads the group DeConfederate Austin says we should not view Confederate soldiers at heroes, because they were fighting to preserve slavery.
"Saying there were such things as Confederate heroes is saying that the confederacy was in some fundamental way good. And, now a days, if you're saying the confederacy was good, you're saying that it could not have been racist."
He says the removal of the holiday as the next step in correctly teaching history.
"Texas is leading the south in acknowledging our history"
At a hearing, the vast majority of speakers were in favor of either removing the holiday or replacing it with Civil War Remembrance Day.
Both HB 1242 and its companion, SB 870, were left pending in committee.
IMAGE: GETTY