SAPD Officer Arrested for Assault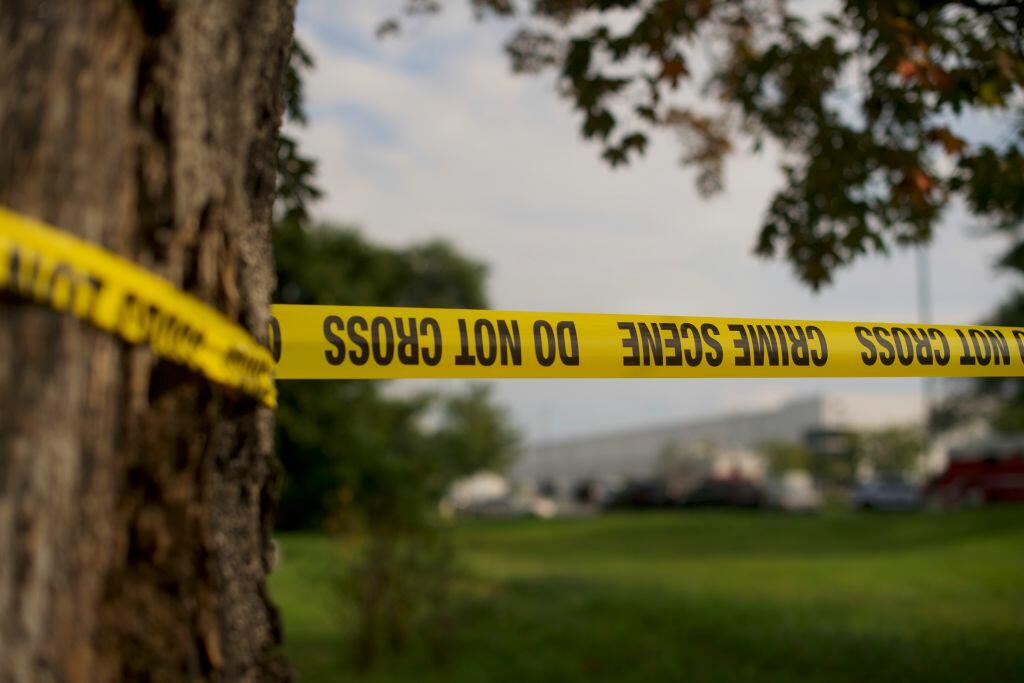 A San Antonio Police Officer is on leave following her arrest this morning for family violence, News Radio 1200
WOAI reports.
Police say Officer Nicolette Muniz, a three year veteran of the SAPD, went to the victim's home on Sprucewood, which is south of North Star Mall, and punched her in the face.
Muniz was not on duty at the time.
She was booked for Assault-Dating/Family Violence, which is a Class A Misdemeanor.
She was placed on administrative leave and the district attorney will review the case.
Image: Getty