Former Surgeon General: End 'Exemptions' to Mandatory Vaccination Laws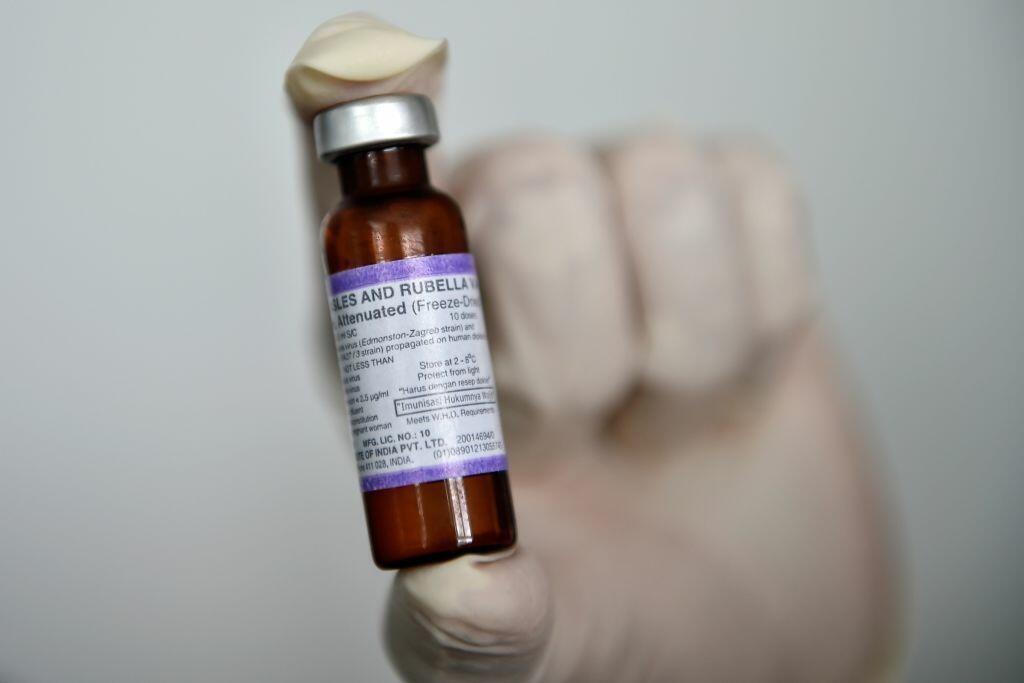 Former U.S. Surgeon General Dr. Vivek Murthy told the San Antonio Medical Foundation that it is time for the states to abolish religious and personal choice 'exemptions' to laws mandating vaccinations against common contagious diseases, News Radio 1200 WOAI reports.
Dr. Murthy cited the measles problem now spreading across the country, which he says is 'completely preventable.'
"Beyond medical exemptions, I do not think it is appropriate at this time for us to be issuing exemptions for vaccines," he said.
Texas allows parents to bypass mandatory vaccination laws on religious and on 'personal choice' grounds.
Dr. Murthy says some children cannot receive common inoculations because of a medical condition, but, while 'personal choice' is important, our society frequently restricts personal choice for the sake of the greater good of society.
"We curtail certain individual liberties for the greater good," he said. "We don't let people drive 100 miles an hour on the freeway while intoxicated, because, while that may be their individual choice, it affects other people. Its the same thing when it comes to the measles vaccine."
He says every child who doesn't get the measles vaccine, which is 95% effective in stopping the spread of measles, endangers other people who can't get the vaccination because of their age or medical condition, and threatens the 'hurd immunity' which keeps the entire population safe from infectious diseases which have killed untold millions of people over the centuries.
Dr. Murthy also said physicians need to do more to deal with the opioid epidemic, and programs have to be introduced earlier to address the problem of painkiller abuse, similar to programs in schools geared toward teaching kids the dangers of street drugs.
Dr. Murthy was appointed Surgeon General by President Obama and served as the nation's top health officer from 2014 through 2017.
IMAGE: GETTY