Let's Face It--Texans Just Don't Like the Idea of High Speed Passenger Rail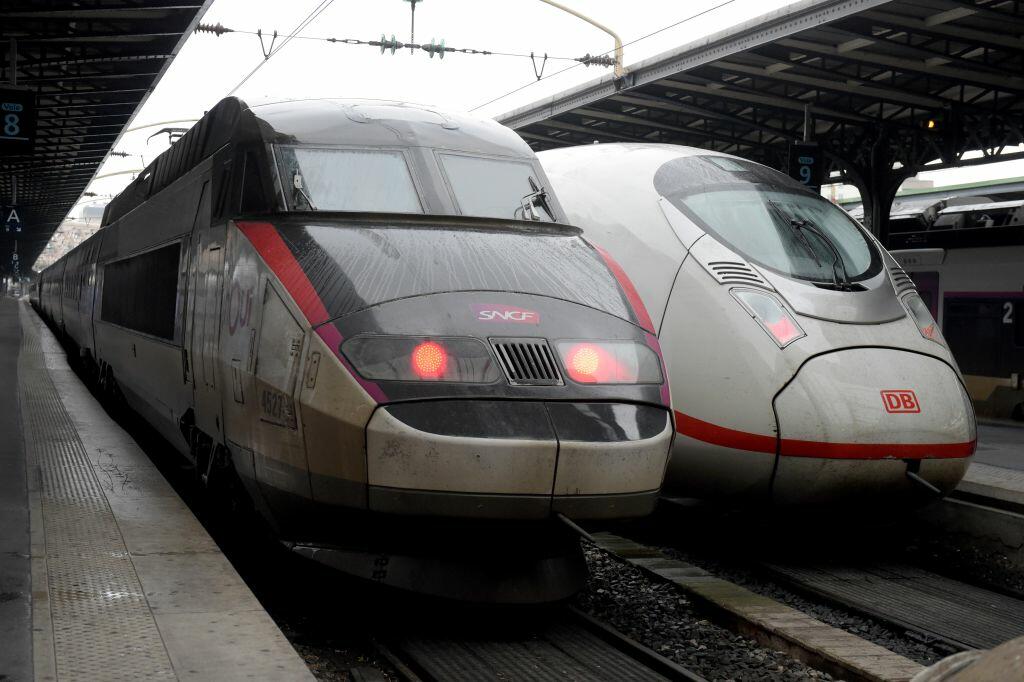 When it comes to 'disconnects' between elected officials and regular taxpayers, the place where it may be the most pronounced in Texas is in the desirability of a high speed rail system in the state, News Radio 1200 WOAI reports.
The Texas House is considering a bill which would make it virtually impossible for high speed rail to be constructed in the state, and lawmakers heard opposition to the bill from city and state officials, and strong support from taxpayers, for a variety of reasons.
Many are concerned about the ability of a private, for profit high speed rail company to use the authority of Eminent Domain to seize private property.
David Reisinger lives east of Dallas, and his home is right in the path of a proposed high speed rail line from D/FW to Houston.
"This project not only threatens my family and our property, my farm and ranch and business, which has been in the family for one hundred years," he said. "This will destroy us."
Others, like David Carter, who lives near Temple, says Texans don't want high speed rail and would not ride the line.
"There is no suitable customer base to support this, a hugely expensive project."
Russell Foster said it is not in the DNA of Texans to support high speed rail, and just because it works in Europe is no guarantee that it would come close to working here.
"In the milary, I spent time in Europe and in Japan," Foster said. "I have seen high speed rail and I have seen regular rail passenger traffic there," he said. "Culturally and economically, it may work there, but its not working here."
But at the same time, city and state officials were touting high speed rail as an 'option' for transporting the state's growing population.
Among them was Molly Carroll, who is the executive project manager for the Dallas side of the high speed rail project.
"Texas has a history of taking bold steps," she told the Committee. "High speed rail is another example of Texas leading the way for the rest of the country. For the City of Dallas to have the opportunity to be a part of this 21st Century tain travel is an honor and a privilege, and one we take seriously."
Many speakers referenced the failed attempt to build high speed rail in California, pointing out that even in a state with an ultra-liberal government, officials realized that high speed rail is not a viable transportation option.
When the landowners who are concerned about Eminent Domain were asked about a proposal to build high speed rail lines in the median of existing Interstate highways, they asked whether other private, for profit companies will be granted the right to set up operations on highway medians.
IMAGE: GETTY