Lege Poised to Stop Cities and Counties from Using Tax Money for Lobbyists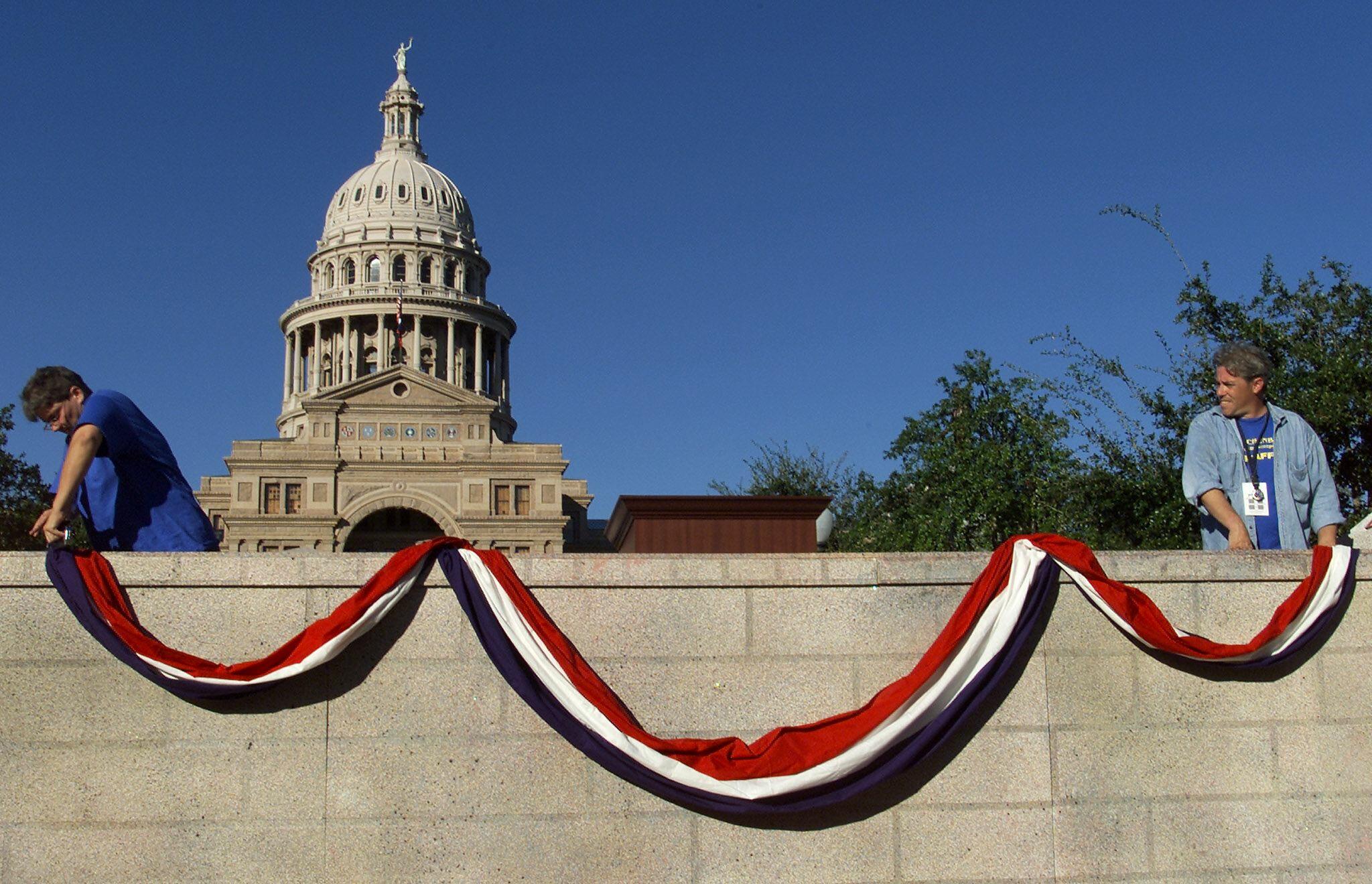 The time honored practice of Texas cities and counties of using taxpayer money to hire professional lobbyists to encourage the approval of bills in the Legislature and in Congress which may be in the interest of the city government but not of the taxpayers will grind to a halt under a bill approved by the Texas Senate, News Radio 1200 WOAI reports.
SB 29, which has passed the State Senate and now moves to the House, would outlaw the use of taxpayer money to hire lobbyists.
"For far too long, taxpayers havbe been forced to spend the money to fund the lobbyists, who then demand more taxpayer money," Texas Republican Party Chair James Dickey said.
Lt. Gov. Dan Patrick agreed.
"Voters shouldn't have their taxpayer dollars squandered to pay for hired-gun lobbyists who too often are working against taxpayer interests," Patrick said.
Dickey said its about time that this law was passed.
"Everyone who considers this seriously realizes how absurd the current situation is," he said. "We are not really expecting much push-back from people when it comes to getting this fixed."
Gov. Abbott is expected to sign the bill if the House sends it to his desk.
IMAGE: GETT