Today's National Healthcare Decision Day Seeks to Encourage Care Planning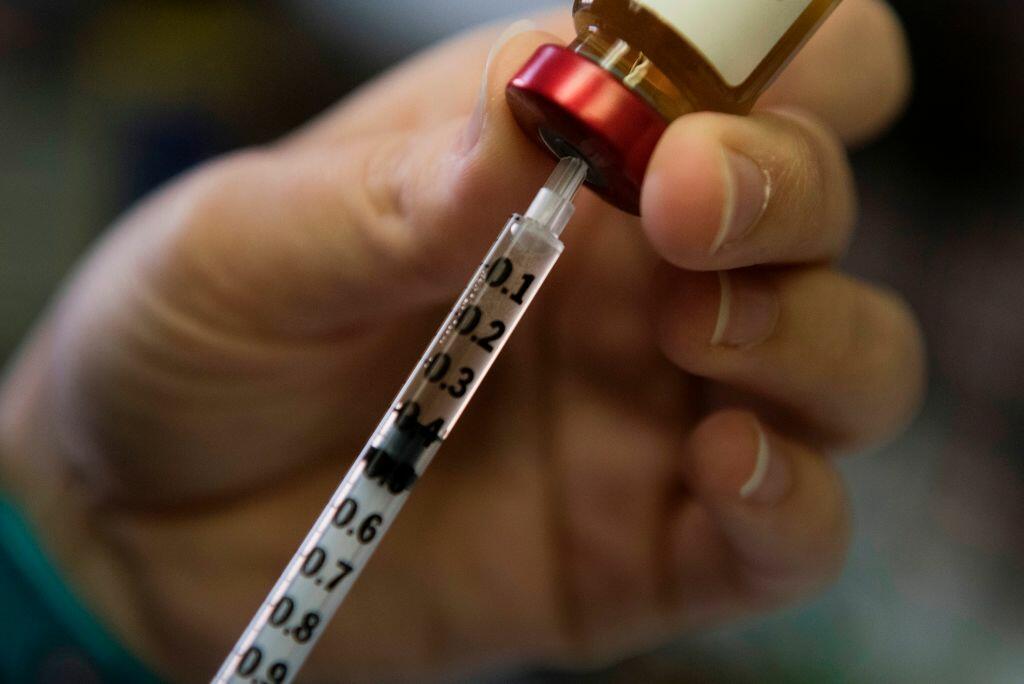 Today is National Healthcare Decision Day, in San Antonio by proclamation of Mayor Nirenberg, and the goal is to encourage families to have a very awkward but very necessary conversation about what a person wants done about critical and end of life care, News Radio 1200 WOAI reports.
Dr. Amita Patnaik, an oncologist at San Antonio's START Center for Cancer Care and a leader in the 'advance directive' movement, tells News Radio 1200 WOAI that while 92% of Americans say talking with their loved ones about this sensitive topic is important, fewer than one third have actually had that conversation.
"We are familiar with the importance of having a living will in place," she said.
With medical technology providing the opportunity for survival from what not long ago were incurably fatal medical conditions, like many types of cancer, Dr. Patnaik says it is more critical now than ever to make sure that any decisions made about what level of medical care a patient will receive will be in accordance with the wishes of the patient, and not the wishes of a doctor, social worker, or other official.
But she says that intention must be made while the patient is able to make them, because in most cases, the patient is not in a position to be able to make them.
"It is a very sensitive time in a patient's life where honoring a patient's wishes and keeping in alignment with their values and their principals is a very key aspect of that part of life."
Dr. Patnaik says orders can also be made concerning organ donations, to make sure the patient is a registered donor through Donate Life. Decisions can also be made about things like funeral arrangements and disposal of the remains.
She says making an advance directive today is easier than ever.
"You do not need a lawyer or a notary to complete your advance directive," she said. "Only two witnesses are required."
She says this isn't just for the elderly. She says it is good for all adults to have an advance directive in place, just in case tragedy strikes.
She says most people don't hold a Healthcare Decision conversation because they don't want to upset a relative, but well more than half say they would appreciate it if family members were to bring up the topic.
IMAGE: GETTY