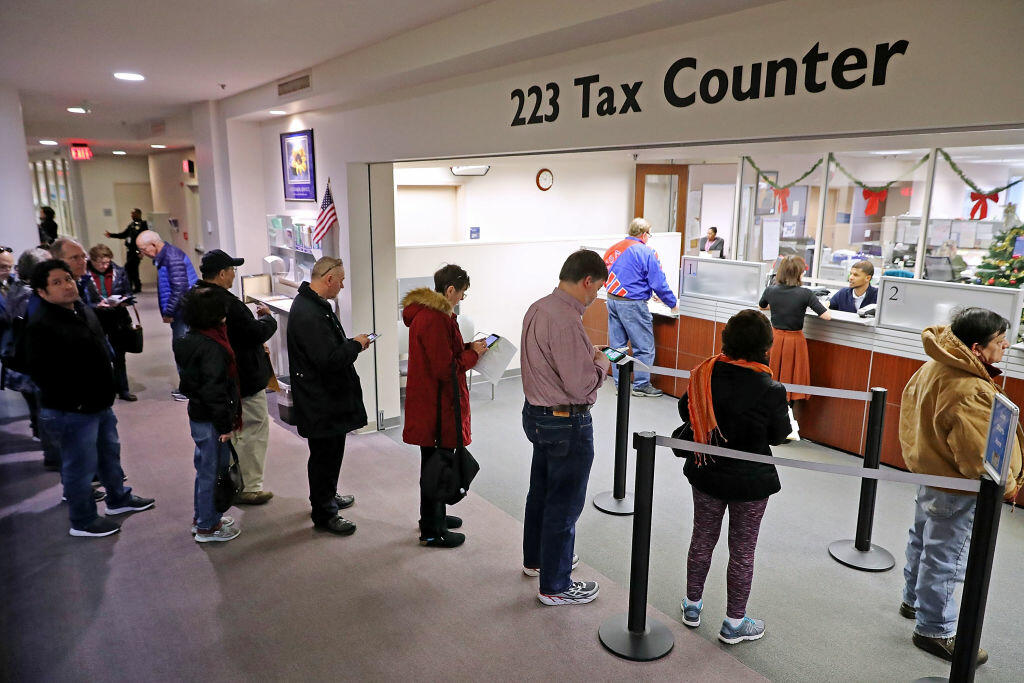 A bill that will cap the annual property tax increases which can be imposed by local governments without a vote passed the state Senate last night, but now faces an uncertain future in the House, News Radio 1200 WOAI reports.
The bill substantially cuts what is called the 'rollback rate,' which is currently at 8% annual increases, to 2.5% for school districts and 3.5% for city and county governments. The entities can still raise taxes above that amount, but only if the taxpayers agree at a public vote.
"We have had this rollback rate at 8% for 38 years," State Sen. Paul Bettancourt (R-Houston), the main sponsor of the bill, told lawmakers. "Because of that, we have put home and business ownership at risk."
Lt. Gov. Dan Patrick had to bend some Senate rules to get the bill to the floor for a vote, but he says it is the single most important item to come out of the Legislature this session.
"This is the biggest tax reform and relief bill that we have ever approved," Patrick said.
He said the school tax cap will reflect the fact that lawmakers are working on adding billions of dollars to public schools, to take the pressure off of property taxes.
"How do I know it si real tax relief?" Bettancourt said. "Because a two point five percent on schools means billions of dollars in savings."
But Democrats like State Sen. Judith Zafferini (D-Laredo) pointed out that this bill will not cut a single person's taxes.
"By capping localities ability to fund essential services, this bill gives the illusion of property tax relief, but does not actually cut taxes," she said.
Cities like San Antonio say the bill prevents them from investing in the critical infrastructure needed to fund growing communities. They point out that it could tie the hands of city governments who want to, for example, increase police protection to deal with a spike in crime, or add new public amenities, like wi-fi hot spots which help schools and build jobs.
House Democrats are more supportive of proposals to increase the 'homestead exemption,' which would reduce the total amount of a home's appraised value that is taxable if the owner lives in the home. There are also Democrat-supported bills in the works that would limit the amount of money that residential property could increase in value over the course of the year.
IMAGE: GETTY
Gov. Abbott's proposal to raise the state sales tax to make up for state income lost to property tax cuts also remains on the table as lawmakers head into the final five weeks of the session.