Bill Would Do Away with 'Abstinence Only' Sex Ed in Texas Schools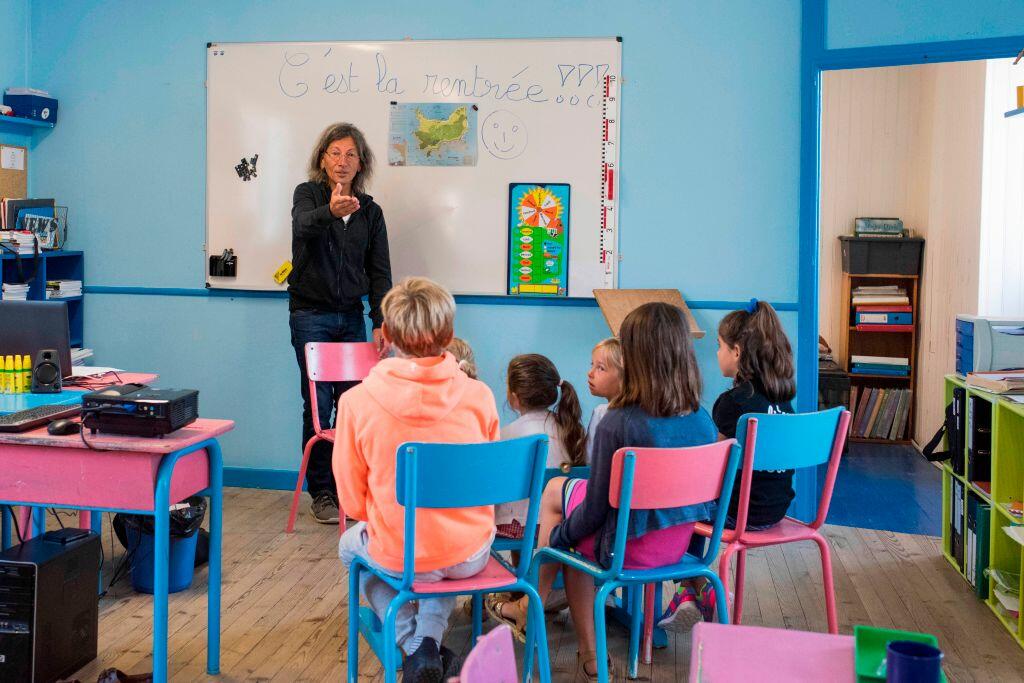 The way that Texas public school district teach sex ed is up for debate today in the state legislature, with activists warning that this could be the latest flashpoint in the classroom, News Radio 1200 WOAI reports.
The Senate Education committee is poised to take up SB 784, which would give the education commissioner the power to censor any local curriculum materials they don't like. Dan Quinn with the Texas Freedom Network says this would turn local decisions on sex education into a statewide political circus.
"More and more districts have been moving toward including instruction on birth control. Polling shows that most Texans feel that's common sense in a state that has one of the highest teen birth rates in the nation."
The latest report done by the Sexuality Information and Education Council of the United States, which came out in 2016, showed that Texas has the fourth highest teen birth rate in the country.
This comes as abstinence-only activists have launched attacks on districts that have moved to what is called an "abstinence-plus" curriculum that includes talk of contraception. They feel that talk of birth control normalized sex before marriage.
Quinn says that's not the case, but they fear activists would exert intense pressure on the governor, who appoints the commissioner, and on state senators, who must approve the nomination.
"The data shows that when students get comprehensive sex education, it actually decreases the likelihood they'll have sex."
A 2013 survey done by Greenberg Quinlan Rosner and Chesapeake Beach Consulting found that 84 percent of registered voters in Texas - including 77 percent of Republicans - supported teaching about birth control and disease prevention as well as abstinence in high school sex education classes.
IMAGE: GETTY