Texas Supreme Court: State Can Keep Suppliers of Death Row Drugs Secret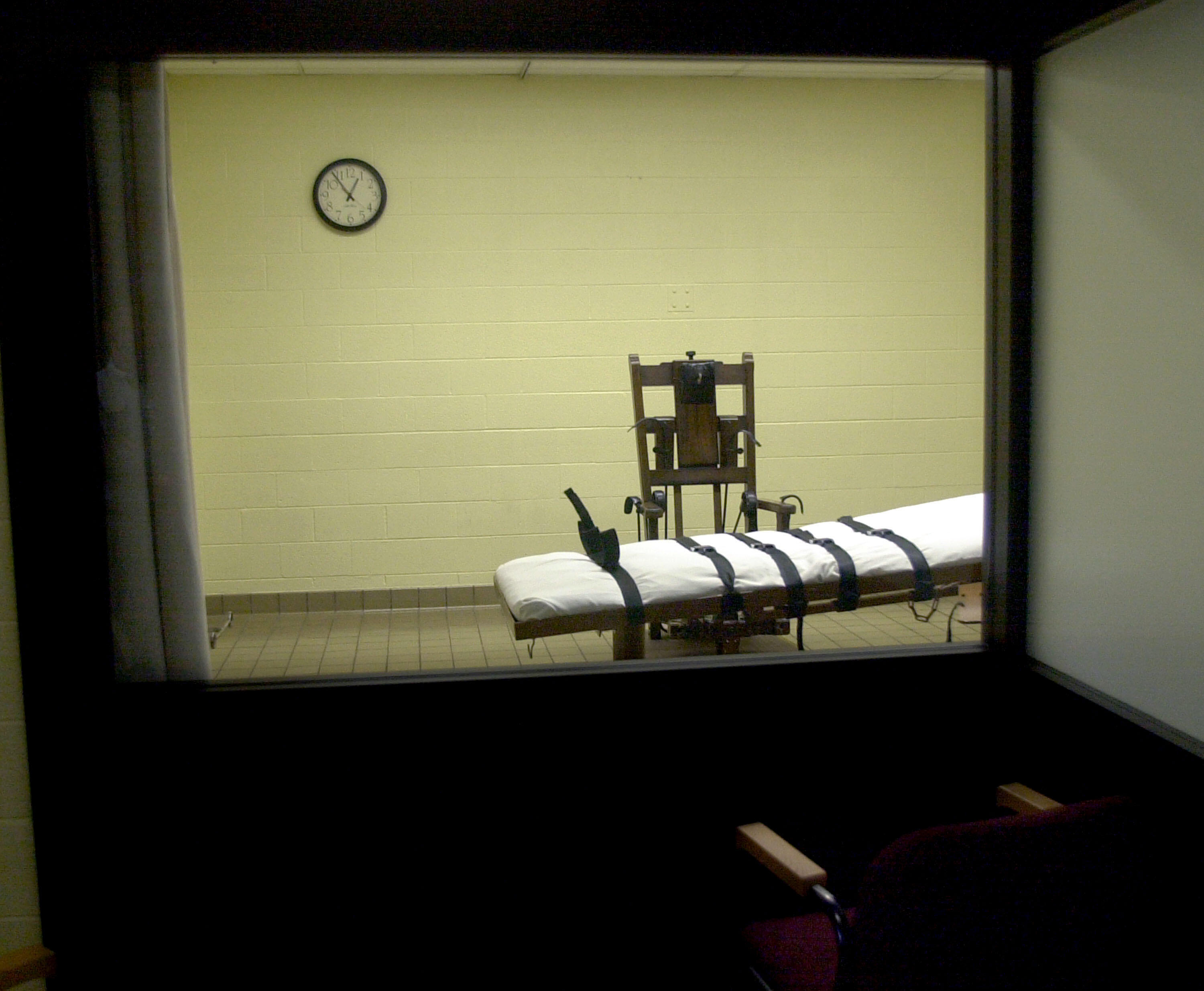 The Texas Supreme Court has salvaged the state's death penalty, News Radio 1200 WOAI reports.
Acting on a appeal by the Texas Department of Criminal Justice, the high court overturned a lower court ruling and determined that the source of the drugs the state uses for lethal injection executions can be withheld from the public.
"We conclude, based on the evidence in the record, that disclosing the source's identity would create a substantial threat of physical harm to the source's employees and others,and therefore need not be disclosed," the court ruled.
The latest tactic of death penalty opponents is to harass pharmacies and pharmaceutical companies which supply the drugs used for lethal injection. The state said without the ability to keep those pharmacies secret, capital punishment could not continue to operate in Texas.
In the past fifteen years, obtaining the 'lethal cocktail' of drugs needed to carry out execution by lethal injection has become far more difficult for the Texas prison systems. Most of the major pharmaceutical companies were either headquartered in, or have major operations, in the European Union, and the E.U. has ruled thatthey cannot engage in the sale of drugs intended to cause the death of condemned inmates.
So TDCJ has had to generally buy the drugs from smaller 'compounding pharmacies,' and the willingness of many companies to supply these drugs as diminished as the supplies have found themselves under fire from death penalty opponents.
Attorney Maurie Levin, who is a prominent death penalty opponent, sued after the state expressed a desire to keep the source of the drugs secret, saying that would make it impossible for lawyers to determine whether the drugs meet the Constitutional standard of avoid 'cruel and unusual punishment.'
In making its ruling, the Texas Supreme Court cited a decision made in the last decade which allowed then Gov. Rick Perry to keep his security detail's operations secret.
"The Attorney General agreed and determined that release of the information would place the governor in imminent threat of physical danger,concluding that the information was excepted from disclosure because of a "special circumstances" aspect of common law privacy."
Attorney General Ken Paxton says, since the people of Texas through their elected representatives have determined that capital punishment is appropriate, it is critical that the death penalty be carried out according to law.
'This court ruling ensures anonymity for suppliers of drugs the State of Texas uses for executions by lethal injection. It is necessary to withhold the identities of these businesses and their employees from public disclosure to ensure their physical safety. The voters of Texas have expressed their judgment that the death penalty is necessary, and this decision preserves Texas' ability to carry out executions mandated by state law," Paxton said.