Poll: Texans Support Recreational Marijuana, Casino Gambling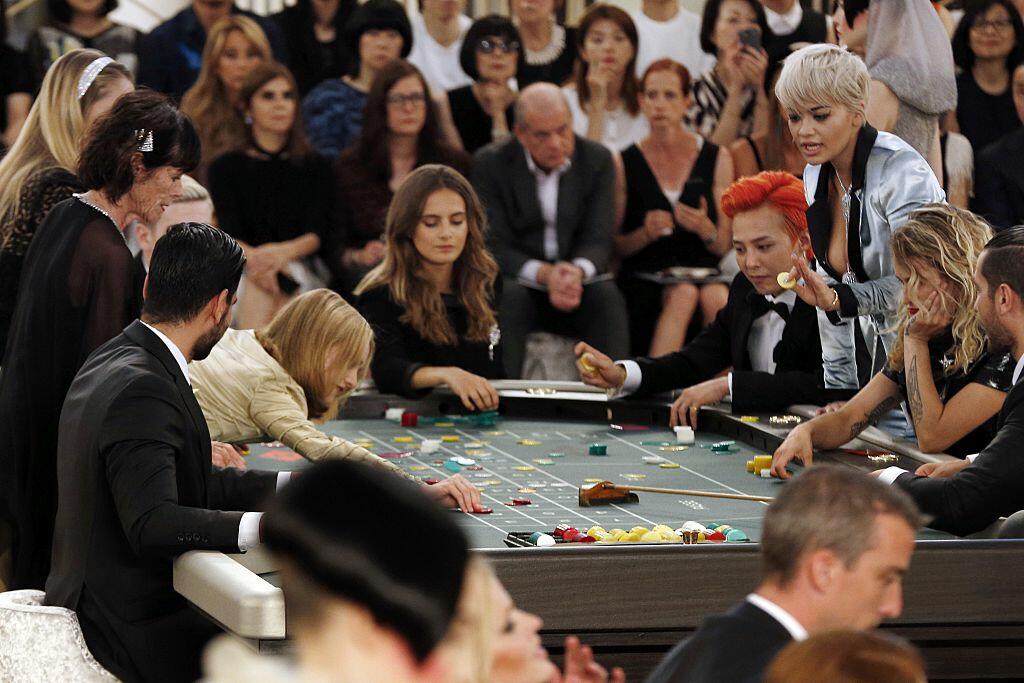 A poll of Texans done by the University of Houston Hobby School of Public Affairs reveals 62% of Texans support 'Colorado style' legalization of recreational use of marijuana, News Radio 1200 WOAI reports.
The poll shows four out of five Texans say more state spending on public schools is needed, but when it comes to paying for it, we oppose all of the options which have been floated so far.
75% of Texans say they support the bill that would limit local property tax increases to 2 1/2% per year, and 59% oppose Gov. Abbott's proposal to raise sales taxes by a penny on the dollar.
Two thirds of Texans say property taxes are too high. But the idea of a state income tax also has overwhelming public opposition.
"Voters are really thinking hard about what type of Texas we want in the future," said Jim Granato, executive director of the Hobby School. "People want to invest in a higher quality public education system, but their thoughts and responses suggest a pragmatic approach on how to pay for it. They are looking at things that cause the least disruption for all."
That's where the support for legalizing recreational marijuana comes in. Texans say a better way to raise taxes would be to legalize marijuana and casino gambling and tax both of them.
"Voters strongly support the state spending more money on public schools, even though they are clearly concerned about property taxes," said Mark Jones, a research associate at the Hobby School and a political science professor at Rice University. "Despite that concern, we did find fairly strong support for a number of revenue-enhancing proposals, especially for raising so-called 'sin' taxes."
IMAGE: GETTY