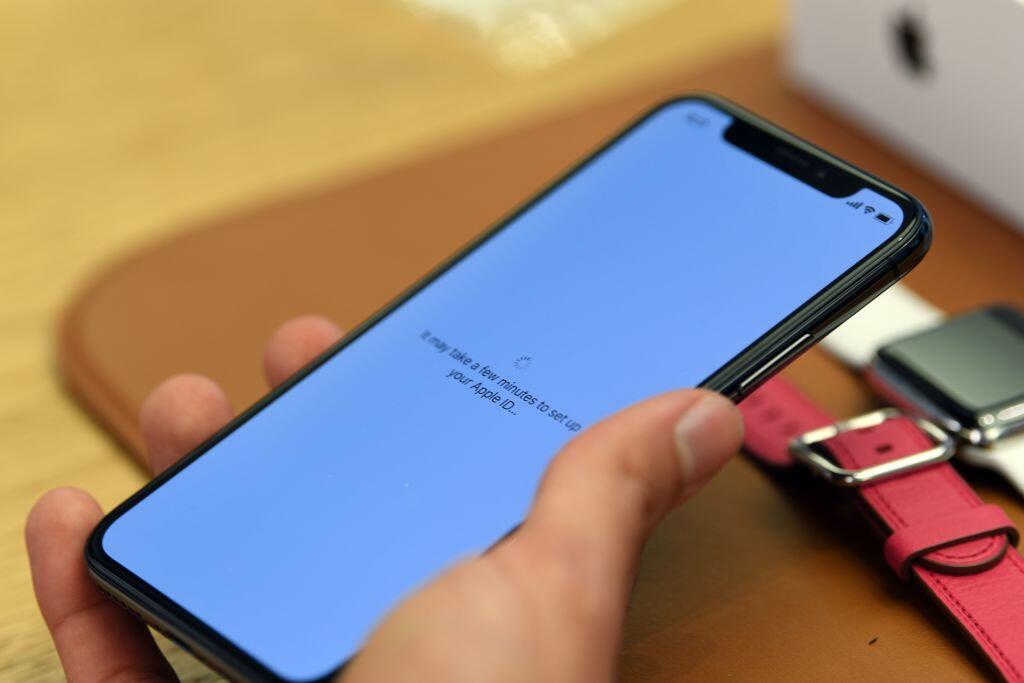 Even though the phone in your pocket has seen amazing advances since the iPhone was released a decade ago, the technology behind the battery that powers the phone is little changed from the days of the 'flip phone' and the 'suitcase phones' of the late 1980s, News Radio 1200 WOAI reports.
But, with a contract from the U.S. Air Force, researchers at UTSA are investigating the intriguing possibility that the national spin of electrons around the nucleus of an atom could actually be used to power your phone.
Dr. Ethan Ahn, a professor of electrical engineering at UTSA, says as the Air Force becomes high tech, it is facing the problems caused by lack fo battery life.
"They want to bring up all these portable devices to the battlefield, and then they can operate over and over without the battery being limited," Ahn told News Radio 1200 WOAI.
He points out that a dead battery is inconvenient for most of us, but on the battlefield it can be catastrophic.
The relationship with the Air Force is not unusual. It was the Pentagon's advanced products division which actually came up with the concept of the Internet.
Dr. Ahn and his UTSA, U.T. Austin and Michigan State University colleagues are focusing on the concept of what is called 'spintronics,' of the natural spin of electrons in the graphene molecules in graphene batteries, in hopes of using the natural energy created by that spin to power the phones.
"So basically, your devices will operate almost energy free and will be very energy efficient, and that is what we are trying to do."
He says the results of his research will be submitted to the U.s. Air Force Office of Scientific Research.
He says the technology would also be valuable in powering 'the cloud' where billions of computer files are now stored, and in powering streaming services like Netflix.
"We are developing devices which can operate almost battery-less," he said.
IMAGE: GETTY